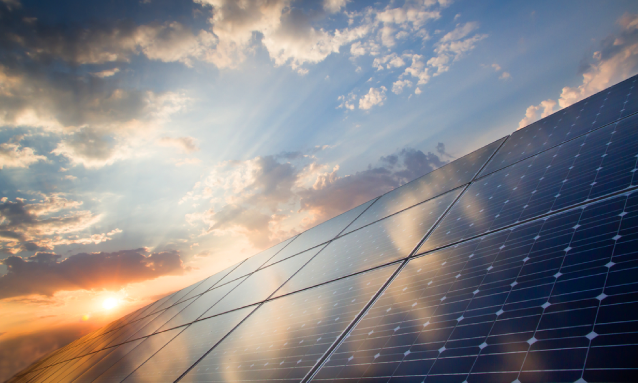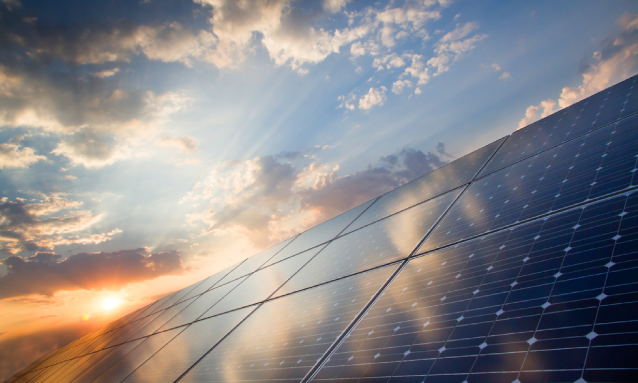 Mr Baruti Ragoeng, Principal Energy Engineer in the Program Development Division of the Department of Energy in the Ministry of Mineral Resources, Green Technology and Energy Security says the government has embarked on an ambitious renewable energy program to increase the contribution of environmentally friendly energy sources to the overall national power supply.
Mr Ragoeng said;
"We are working on an ambitious renewable energy program with a view to increasing the contribution of solar to the production of electricity in the country, from one per cent as it currently is to 15 per cent by 2022."
He said Botswana being a party to international climate instruments has made renewable energy an important aspect of its power program.
"Botswana is a signatory to the Kyoto Protocol. Although we are not yet considered one of the countries that have high levels of greenhouse emission, we believe in ensuring that the country pursues green technology and prevents being a major pollutant in the future," he continued.
He said smaller rural settlements that are currently not connected to the national electricity grid would be hooked up to solar energy.
"We have currently identified six settlements that have solar energy, and we have worked on a feasibility study to determine how to increase renewable energy supply through the Green Rural Electrification Program," he said.
The idea, he explained, is that the ministry would build solar power plants that do not run on batteries, to increase energy supply that provides an alternative to the conventional power supply. Furthermore, Mr Ragoeng said the government had built the 1.3 – megawatt Phakalane Solar Power Plant as one of the pilot projects geared towards ensuring that energy consumers in mainstream areas connected to the national grid also come onboard efforts to promote green technology.
Mr Ragoeng said they were also working on biogas sources of energy.
"With the assistance of Japan, we have also pursued studies aimed at pursuing biogas sources of energy; a viable initiative for Botswana, through the generation of methane evolving from cow dung or the residue of rubbish heaps," Mr Ragoeng explained.
He further said local entrepreneurs will be presented with business opportunities, urging citizen businesses to consider the provision of solar water panels and solar water geezers.
He said the government would assist in the rehabilitation of existing solar power sources, and that they were looking at improving coal – fired plants to ensure that they emit lower levels of greenhouse gases.
Reference: BOPA