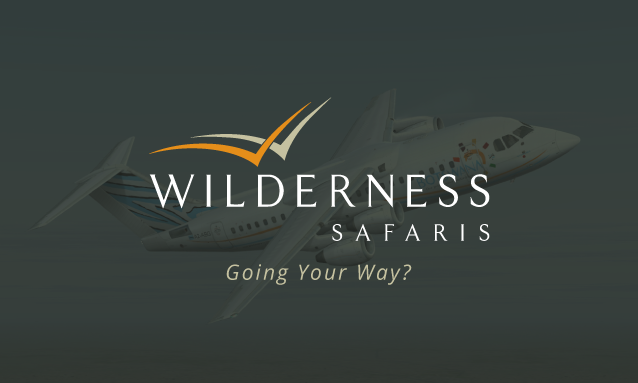 In a bidding war that promises to yield very interesting results, Botswana's giant luxury tour operator, Wilderness Safaris has announced plans to bid for Air Botswana, the country's loss-making national airline.
The Botswana government put the airline up for sale in February, as part of the wider plan to privatise ailing state-owned companies. The transport department said at the time it would consider full bids for Air Botswana, as well as joint ventures, ownership, franchising and concessions. In March, the Transport and Communication Minister, Mr Kitso Mokaila said at least seventeen companies had expressed interest in Air Botswana but did not name them. Wilderness Safaris announced it planned to make a bid when it published its full-year results last week. The company, which is also listed in Johannesburg, operates fifty luxury resorts across eight African countries, while Wilderness Air operates thirty-five small charter aircraft in Botswana, Zimbabwe, Zambia and Namibia, mainly catering to tourists.
Botswana, whose main source of wealth is diamonds, has over thirty state-owned enterprises, most of them loss – making, in industries ranging from tourism and power to housing and finance. Air Botswana operates four domestic routes and provides cargo and air passenger services to Cape Town and Johannesburg from Gaborone, Francistown and the tourism hubs of Maun and Kasane. The airline's losses, blamed on a large workforce and an ageing fleet, prompted a turnaround plan that includes cutting costs and cancelling unprofitable routes.
---
YourBotswana view
When news first broke of Wilderness possibly putting their name in the hat for the job, it seemed inconceivable! There was widespread incredulity, with some even putting it down to the media stirring the pot with what was considered baseless, wild speculations. Some even dared to claim the government planned to hand over Air Botswana to Wilderness on a silver platter for virtually nothing. But now with Wilderness stepping forward to confirm they will indeed be bidding, they could very well end up running Air Botswana, after all.
My fear is that in as much as I hold the company in high regard, is it adequately equipped, as a charter airline, to run a full-fledged airline? Does it have the range of resources and experience required, because let's face it; running a charter airline is not quite the same as running an airline. I'm no expert, but I do feel it will take a lot more than what Wilderness Air has to offer to bring Air Botswana from the brink of collapse. I can only hope that the job goes to the right bidder whose sole focus will be to take Air Botswana to dizzying heights of success; a company which will seek to elevate the company to international standards, create jobs and contribute to the economy, among others.
What are your thoughts on Wilderness Air bidding to run Air Botswana? Do you feel the company has what it takes to help Air Botswana realise its full potential? What, if any, are your concerns? Please share your views with YourBotswana.
Reference: Reuters