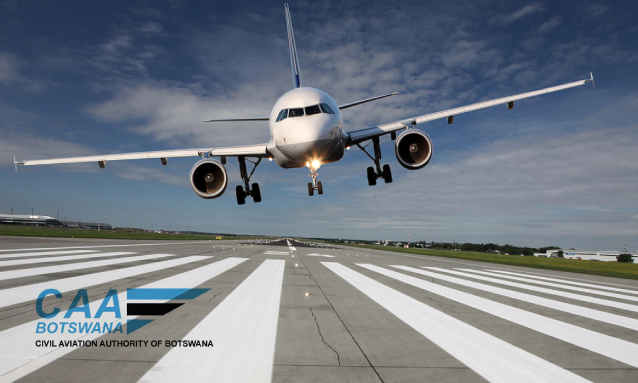 Botswana has developed a safe, secure, efficient and sustainable national air transport system through the effective implementation of international safety and security standards. This was in response to safety concerns raised by the International Civil Aviation Organisation (ICAO).
Speaking during the fourth Africa-Indian Ocean (AFI) Aviation week, which attracted aviation industry experts from across the globe, the Minister of Transport and Communications, Mr Kitso Mokaila (pictured below) said Botswana has made strides towards improving the safety and security of its aviation operations.
Mr Mokaila noted that in 2013, ICAO conducted an audit on Botswana under the Universal Safety Oversight Audit Program and it had two significant safety concerns; which he said the government hastened to rectify in order to achieve ICAO safety standards and recommended practices.
To achieve this, he said the government channelled financial resources during the last decade to expand Botswana's four international airports. This he explained, involved the construction of new terminal buildings, control towers and the improvement of runways to accommodate larger aircraft. Other improvements include the procurement and installation of the new navigational and communication equipment and capacitation of the necessary human resources.
The event, which was held under the theme "Strengthening Aviation as a Driver for Economic and Social Development in Africa", dealt with a spectrum of issues at the forefront of which was the enhancement of aviation safety in the Africa-Indian Ocean region, which the minister said demonstrates the importance that ICAO attached to the continent.
Minister Mokaila further said the government is committed to the delivery of the Yamoussoukro Decision, which aims at transforming Intra-Africa Air connectivity to accrue benefits for the continent. He said Botswana had signed a declaration to establish a single air transport market for Africa by 2017.
"We have witnessed a yield of positive results in that airlines are beginning to operate direct and transit flights to Botswana," he said.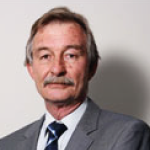 The Civil Aviation Authority of Botswana chairperson, Captain Mark Sampson (pictured right) noted that the African continent had in the past few years recognised the need for collaboration in order to strengthen economic potential, thus aviation would play a significant role in driving economies.
He said according to InterVistas research, aviation generates 6.9 million jobs and over US$80 billion in gross domestic product across Africa and collaboration would create more opportunities for significant growth and economic development.
He said it was, therefore, the duty of all African aviation experts to work extra hard to expedite the implementation of the Yamoussoukro Decision because the slow pace at which it is progressing denies Africa and its people a free market.
"The benefits have not been realised, this lack of implementation has denied potential five million passengers a year the chance to travel between these African markets because countries continue to impose restrictions on establishing air routes," he noted.
Reference: BOPA
Picture source: bigstock