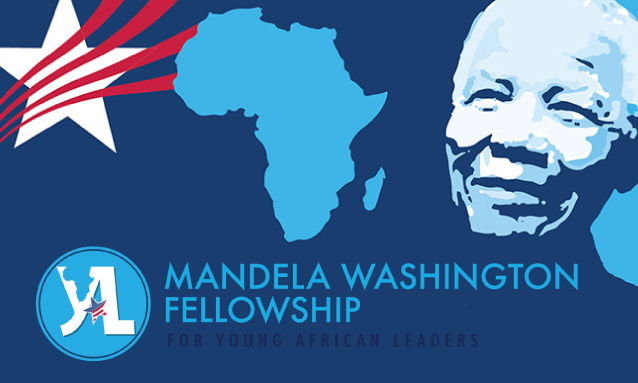 Twenty-six young Batswana have been chosen to participate in the Mandela Washington Fellowship. The US Deputy Chief of Mission in Botswana, Mr Timothy Smith (pictured below) explained during a press conference in Gaborone that the Mandela Washington Fellowship was a US government flagship program for the Young African Leaders Initiative.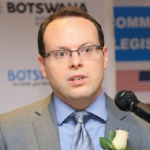 Mr Smith said the fellowship aimed to empower young Africans to grow and prosper, strengthen democratic governance and enhance peace and security across Africa. He highlighted that since the program was established in 2014, fifty-four Batswana had already benefitted from the six-week training program, which is offered through various universities and colleges in the US. Mr Smith said the participants would be trained in areas of Business and Entrepreneurship, Civic Leadership and Public Management.
The fellows will convene in Washington, DC for a three-day summit during which they will interact with senior US government, business and civic leaders. Mr Smith explained that the young Batswana were selected based on their proven record of accomplishment in leading and promoting positive change in their organisations, institutions and communities. He noted that the fellowship was the beginning of good relations between the US and young African leaders, adding that they would work closely with them upon their return to ensure they achieve their dreams.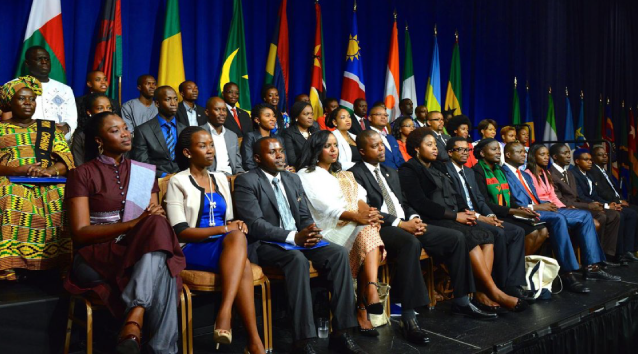 He said a thousand outstanding young leaders from Sub-Saharan Africa would benefit from the 2017 Fellowship.
Reference: BOPA
Images courtesy of US Embassy of Botswana & www.unr.edu