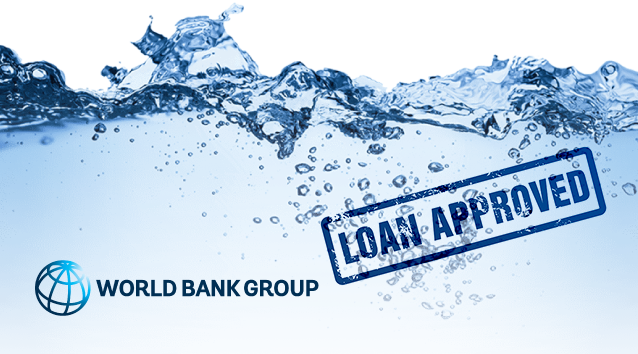 The Minister of Finance and Economic Development, Mr Kenneth Matambo, on behalf of the Botswana government, has signed a loan agreement with the International Bank for Reconstruction and Development for the Botswana Emergency Water Security and Efficiency Project.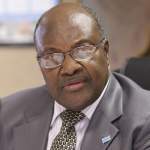 Speaking at the signing ceremony recently, Minister Matambo said the World Bank had approved a loan amounting to P1.5billion to go towards financing part of the project, the value of which is estimated at P1.6 billion.
"The Botswana government will contribute the balance of US$15.5 million (over P159.7m) from its domestic resources. Specifically, the loan will finance measures to rehabilitate, augment and upgrade water supply and wastewater or sludge treatment schemes, and improve the operational efficiency of Water Utilities Corporation (WUC)," said Mr Matambo.
Mr Matambo said the project aims to improve access to water for around 460 000 people, especially in drought – affected areas. He further said about 177 000 people would benefit from improved wastewater treatment and sludge management systems.
The minister highlighted that through its support of policy and regulatory reforms in the water sector, the project was expected to contribute to the strengthening of the country's resilience to drought conditions and the achievement of water security in the medium and long term.
"The project will thus contribute to reducing the vulnerability of drought affected communities, improve economic opportunities and contribute to sustainable livelihoods and better quality of life. The project is aligned to one of the key three strategic areas of engagement for World Bank support under the Country Partnership Framework (CPF) FY 2016-2020, approved by the bank's board in November 2015, one of its objectives being improving efficiency and sustainability of water supply and sanitation services," he said.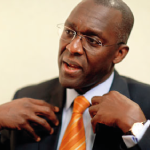 For his part, the World Bank Vice President responsible for the African region, Mr Makhtar Diop (pictured) said the World Bank would make a concerted effort to make the project a success.
Reference – BOPA