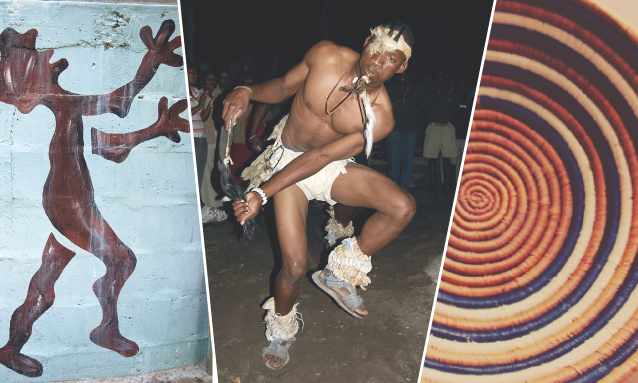 The Assistant Minister of Youth Empowerment, Sport and Culture Development, Kefentse Mzwinila says the commemoration of National Culture Day shows that the government is committed to working with ethnic groups to safeguard and promote culture. Speaking during the commemoration of National Culture Day in Ramotswa recently, Mr Mzwinila said the preservation and promotion of culture guards against them losing their identity.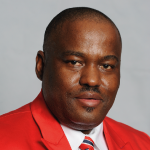 He said because people are keen to uphold their culture, the country has seen an increase in the number of cultural festivals across the country. Mr Mzwinila said various tools have been put in place with a view to creating a conducive environment for the preservation and promotion of culture. Amongst those he cited, is the National Policy on Culture and the ratification of the 2003 UNESCO Convention on the safeguarding of the intangible cultural heritage in 2010. He said his ministry implements programs that are geared towards the participation of all in cultural activities.
Additionally, Mr Mzwinila said the President's Day and constituency arts competitions, arts and craft exhibitions, National Languages Day, constituency sports tournament as well as the Ministry grants are among the government's efforts to include everyone.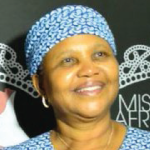 For her part, Balete paramount chief, Kgosi Mosadi Seboko (pictured) said Balete are one of the tribes which are keen to promote and preserve their culture. She explained that the revival of *bogwera and bojale are just some of the initiatives aimed at preserving and promoting the Balete culture.
The day was commemorated under the theme: Ngwao ke boikarebelo jwame (It's my responsibility to preserve culture)
---
*Bogwera and bojale – the initiation of boys into manhood, while the bojale is the initiation of girls into womanhood.  The participants can be as young as 12 years old. Details of what actually goes on at these initiation ceremonies are kept confidential, but it is understood that initiates are taught discipline and the traditions of their ethnic group. During the process, the boys and girls are taken high up into the hills for a month.
---
Reference: BOPA