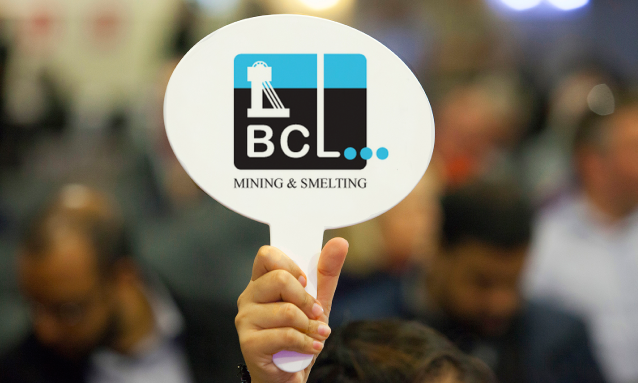 Bidding for BCL Group, which owns Botswana's largest copper and nickel mine, has been reopened to other investors after an exclusivity period granted to suitor, Emirates Investment House (EIH) lapsed without an offer.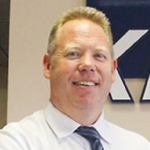 BCL Group's provisional liquidator – the holding company for BCL copper and nickel mine – KPMG's Nigel Dixon-Warren told Reuters the exclusivity period with EIH lapsed at the end of April and it now appeared the Emirati firm would not be making an offer.
"Since no offer was received before the end of April, we have reopened bidding to any other interested investors. Already we have had one company from the region that has expressed interest in buying part or all of the BCL mine assets," Dixon-Warren said.
Through a memorandum of understanding signed in February, Botswana offered EIH the company for a token price of $1, which would have meant the Emirati firm in turn taking over BCL's debts.
At the time it was placed under provisional liquidation in October last year, BCL owed creditors about one billion pula ($97.30 million), while Russia's Norilsk Nickel is demanding $271 million from the state-owned mining company over a botched deal to buy a 50 percent stake in South Africa's Nkomati Mine. The provisional liquidation of BCL Group was last week postponed to June 15 by the High Court.
Reference: Reuters
Picture source: sdlauctions.co.uk