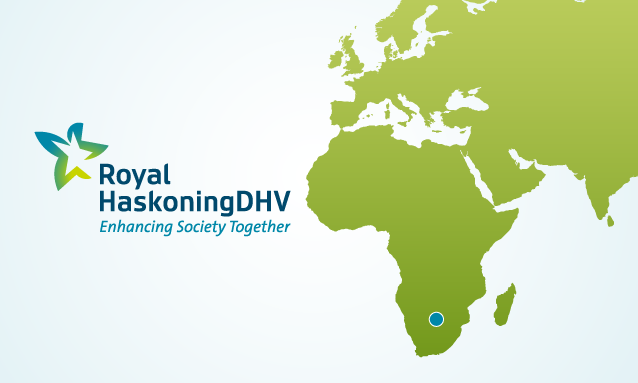 A Special Economic Zone is to be developed near the Sir Seretse Khama International Airport, where the Diamond Trading Company, relocated from London, will be the anchor enterprise. An international consulting firm has been appointed to conduct the master plan review for the intended project.
Johannesburg – based Royal HaskoningDHV along with the company's local branch will be charged with reviewing the master plan. The idea for the Special Economic Zone came the Business and Economic Advisory Council of Botswana. To that end, the Botswana government has established a Special Economic Zone Authority to provide an investor-friendly business environment for both domestic and foreign investors. Eight strategic areas across Botswana have been identified for the promotion and development of a variety of industries that will lead to the diversification of the economy through public sector, private sector and public-private partnerships.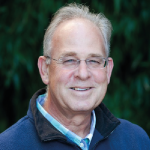 The Strategic Business Development Director for Transport and Planning in Africa at Royal HaskoningDHV, Manfred Uken, stated,
"The Special Economic Zone at the airport is an exciting six-month project that is planned to be completed by the end of August 2017 and fits in well with our goal to help develop business and job opportunities on our continent. It also complements the work we are already carrying out at the Aerotropolis for King Shaka International Airport in Durban, South Africa".
Royal HaskoningDHV will provide the Urban Design Master Plan, the Landscape Design Master Plan, a Strategic Environmental Assessment a Hydrogeological and Geotechnical Survey, a Traffic Engineering Study and a Topographical Survey. The facility will initially house the Civil Aviation Authority of Botswana and the Botswana Innovation Hub, a science and technology park that helps diversify the economy to transform Botswana into a knowledge – based economy.
In addition, the Botswana Investment and Trade Centre, an integrated Investment and Trade Promotion Authority (ITPA) with an encompassing mandate of investment promotion and attraction, export promotion and development, including management of the National Brand will also be incorporated into the mixed-use economic zone.
The zone is carried by the addition of the Diamond Hub, which was established to coordinate economic activity in the diamond sector, administering beneficiation in rough and polished diamond trading, the cutting and polishing industry, jewellery manufacturing and secondary trading of rough and polished diamonds.
Royal HaskoningDHV Group is an independent, international engineering and project management consultancy established in 1881 with a long history in infrastructure, energy, industrial plants, maritime structures, mining, large transport projects, urban development, and water reticulation.
Reference: economist.co.na