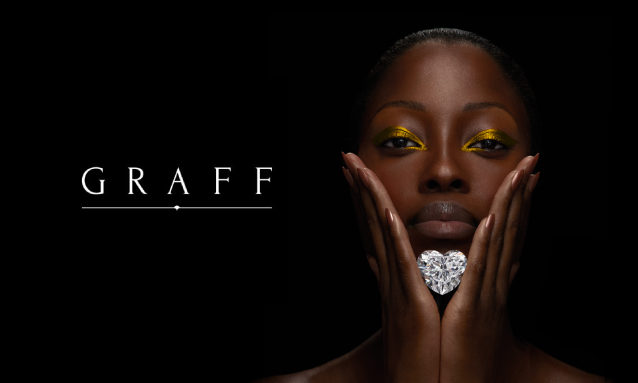 Luxury jeweller, Graff Diamonds has announced the acquisition of an exceptional rough stone from the Karowe mine in Botswana. Measuring 48mm x 41mm x 22mm, the rough diamond weighs 373.72 carats, is classified as a D colour Type IIa and has the potential to yield a significant polished stone.
The striking rough diamond of exceptional transparency and quality is said to be over 3 billion years old and was probably formed when the Earth was still being created. Once part of the Lesedi la Rona, the second largest diamond ever discovered and the largest in over a century, this stone already carries a mysterious allure.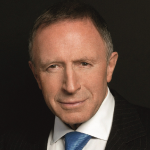 Separated from its infamous 'sibling' during the recovery process, it will now follow its destiny under the watchful eye of Graff Diamonds Founder, Laurence Graff and his team of gemologists and master cutters.
Mr Graff said of the rare gem;
"Every diamond has an inner script that we must read and respect. We will now spend time discovering the secrets of this magnificent stone. Knowing that nature has given us this extraordinary gift, we take on the great responsibility of releasing its inner beauty."
Through its history, Graff has dominated the market with their list of exceptional stones cut and polished this century. Examples include; The Venus (the largest D Flawless heart shape diamond in world 118.78 cts), The Constellation (the largest D Flawless round brilliant cut diamond in world 102.79 cts) and The Delaire Sunrise (the largest square emerald cut Fancy Vivid Yellow diamond in the world 118.08 cts).
Reference: BW Government page
Image source: graffdiamonds.com