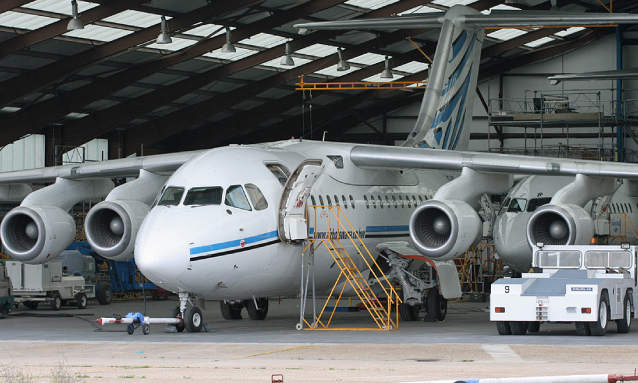 The government, through the Ministry of Transport and Communications decided in December 2016, to explore possible ways of mitigating Air Botswana's woes, while keeping it running as a national flag-carrier and a key economic enabler in the transport and communications sector.

With all sorts of rumours flying around regarding the sale of Air Botswana, it was only a matter of time before the government issued a statement to clarify what is actually going on. The rumours went from the ridiculous to just downright absurd; from the comedic speculation that the carrier could become 'Air Choppies' to the wild claims that it could be handed over to Wilderness Safaris on a silver platter for free. This week, the government rightly moved to put the whispers to bed by issuing a statement.
A press release from the ministry states that to that end, in February 2017 an Expression of Interest (EOI) was issued with a view to determining sustainable market – driven and supported possibilities such as joint ventures, new equity partners, franchising, concession arrangements or any other arrangement that may be economically realisable. The release states that EOI process is one of the initial elements undertaken to inform the way forward and at this stage, its results are under consideration. The government as a shareholder and through Cabinet is in the process of determining what rehabilitative steps are attainable and should be taken.
The release says the process includes looking at alternative or complementary ways of stabilising the airline within a path which gives regard to existing statutory requirements as appropriate. It says this is aimed at maintaining Air Botswana as a viable commercial entity which will not seek or require fiscal support, citing that certain Cabinet instructions are in place to enable the process to move ahead. However, management of the process is still internal to the government as well as being subject to ongoing consultations, contrary to some speculative comments which have appeared in the media in the recent past, says the release.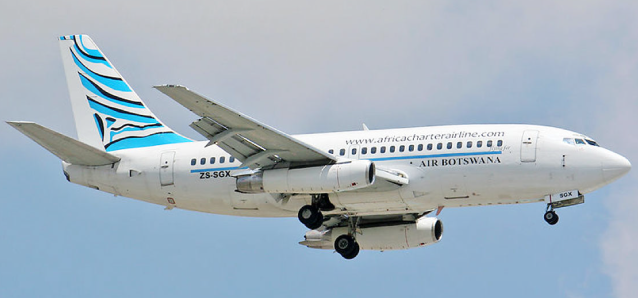 The public and all other stakeholders are to take note that government is actively considering how to stabilise and retain Air Botswana as a national flag-carrier without having to perennially support the airline financially from public coffers, states the release. It further states that the government is aware of recent media speculation regarding the unavoidable and pending transition of Air Botswana to a self-sustaining institution, but is constrained to comment on such speculations while still managing what is a commercially sensitive matter.
The release further states that in due course, the ministry and/or government will publicly share what ought to be shared, including aspects of procurement and any operational or strategic considerations that the interested public or any relevant stakeholder is entitled to know and examine. It continues; any actions undertaken by Cabinet thus far have followed the normal and long established government decision-making processes. It also states that in recognition of Air Botswana's status as a public and national flag carrying entity, the ministry has decided to share this information regarding the airline's current commercial/financial status as well as the steps being taken to keep it going.
---
What are your thoughts on the matter? Do you think the government is doing the right thing selling off Air Botswana? What sort of company would you have take over Air Botswana? Please fell free to share your views with YourBotswana.
Reference: BOPA
Images sources: www.dtvmovements.co.uk and Daily News