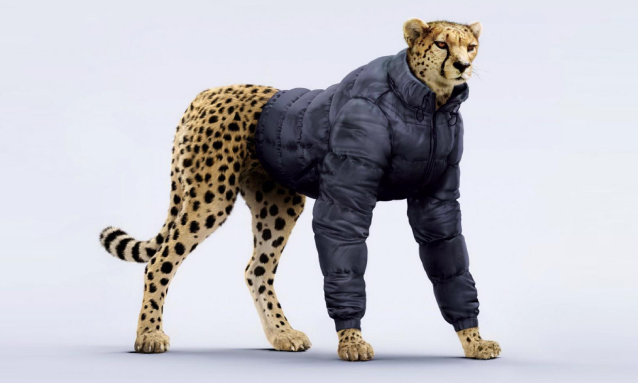 With winter upon us, the Department of Meteorological Services (DMS) says that we are likely to experience largely normal temperatures with a tendency to above normal across the country. Now, as most of us know, Botswana winters tend to be dry and crisp, but never bitingly cold.
Additionally, the winter doesn't run for very long, with the weatherman giving the duration of May to July 2017 for this year. I recently had the privilege of quizzing the weatherman, Radithupa Radithupa about what we should expect for this winter. He said given the unseasonably heavy downpours that Botswana received this summer, winter this year should be pretty mild. So far, it hasn't felt anything like winter; with scorching hot days but bitingly cold mornings and night.
Below is a more detailed outlook for the winter as provided by the DMS this week, complete with maximum and minimum temperatures to expect:
According to the weatherman, we can all expect a relatively mild winter countrywide. However, there will be cold spells over some areas, particularly the southern half of Botswana from time to time during this period. Very cold conditions are expected towards the end of the season and extending into August.
---
Please Note: The DMS advises that the seasonal prediction is relevant only to seasonal time scale and relatively large areas. Nevertheless, local and intra-seasonal variation may occur. This may result in cold spells from time to time. Therefore, it is highly recommended that medium- and shorter-range weather forecasts be monitored for the development of conditions that may alter or strengthen the expectation of the current forecast.
---
Expected maximum and minimum temperatures by region
The northern parts of the country – The Ngamiland, Chobe and northern parts of the Central Districts – Max. 27.4°C /Min 9°C
The eastern parts of the country – Northeast and southern parts of the Central Districts – Max. 24°C / Min. 7°C
The southern and western parts of the country – Kgalagadi, Ghanzi, Southern, Southeast, Kgatleng and Kweneng – Max. 23.6°C /Min. 5°C
Reference: Botswana Government via Facebook
Image credit: charal.fr