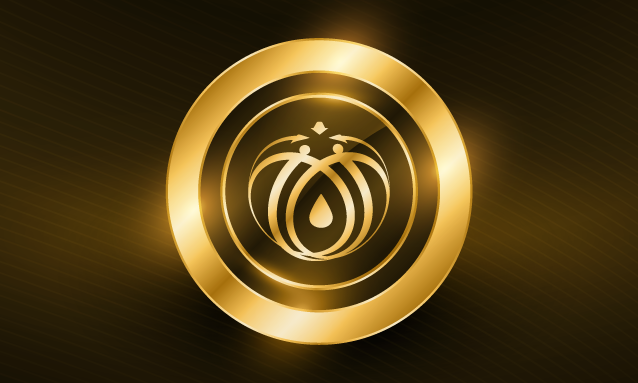 Botswana Oil (BOL), a petroleum company headquartered in Gaborone has been named the Bronze Winner in the Fast Delivery Category at the prestigious SAP Quality Awards for 2016. BOL was recognised for its rapid and successful implementation of SAP enterprise application software in its business.
BOL's Project Sesigo (meaning "a harvest vessel" in Setswana) was the implementation of Oil-In-One, a SAP Business All-in-One (BAiO) template with finance and controlling (FICO), supply chain management (SCM), plant maintenance, sales and distribution, and IS-Oil modules. The project was designed and implemented in partnership with Adapt IT Botswana, a subsidiary of Adapt IT Holdings – a JSE-listed software and technology services company. The successful implementation made BOL one of the pioneers in the use of the fast-start Oil-in-One application, which was developed for the oil and gas industry by Adapt IT, using SAP's BAiO solution.
Furthermore, while Adapt IT has customers in 40 countries, including Africa, Asia, Australasia, Europe and the Americas, the implementation was the first of its kind for its recently established Botswana subsidiary.
Managing Director of Adapt IT Botswana, Ogone Mothooagae said;
"This award is a true testament of our capabilities to deliver technology solutions at a level that competes on par with the best in the world."
Key to the success of the project in the Fast Delivery category was the frequent communication and engagement between stakeholders to support the implementation of a standard best practice solution. The choice to utilise the fit-to-standard approach enabled BOL to implement standard business processes on a platform geared towards business growth. In addition, running SAP in its solution partner's private HANA Cloud allowed for a fast ramp-up of the technical landscape, boosting capacity and lowering the total cost of ownership for BOL.
"For our client, Botswana Oil, this is a thrilling milestone that justifies the investment made in the SAP IS-Oil-in-One implementation, and makes the ongoing transformation and journey of value-realisation all the more exciting," said Mothooagae.
Willie Mokgatlhe, CEO of Botswana Oil, said: "We are pleased to receive this award as a clear reflection of what true partnership and commitment to a common goal can achieve."
While Nicola Redelinghuys, Managing Director of Adapt IT's Energy Division said;
"The project was a milestone for all parties involved, and BOL winning Bronze in the SAP Quality Awards is a fitting tribute to this. All kudos for this award and the success of Project Sesigo go to BOL, first for its visionary choice of Oil-in-One as a key enabler for the automation and integration of its business processes, and second for quick decisions made by key leadership to expedite its implementation. We employed SAP Activate using Agile implementation methods."
Ms Redelinghuys further explained that using the SAP Activate Agile method based on the Assemble-to-Order approach, along with the re-use of their own engineered content, allowed them to ensure quality and on-time delivery. She said this would not have been possible if they had to design a new solution from scratch; so instead, they ensured the template worked for the business and that any requirements or gaps beyond that were managed either through SAP's delta processes or via the business tweaking its processes.
Ms Redelinghuys highlighted that the ultimate success of the project hinged on three key factors; first, the establishment of a project board comprising key personnel, empowered to make quick decisions; next, meticulous management of personnel capacity; and lastly, achieving early and complete clarity on securities and authorisations for the SAP solution.
Naledi Mohohlo, a young Motswana lady with a wealth of experience in large-scale SAP implementations and project management, drove project Sesigo.
"This is a great achievement, not only for us but for Botswana Oil, as it will bolster its capability to enable an ongoing growth trajectory," explained Mohohlo.
Adapt IT asserts that it is in the business of transforming businesses and that the BOL award cements its ability to live up to this assertion.
Reference: BOPA