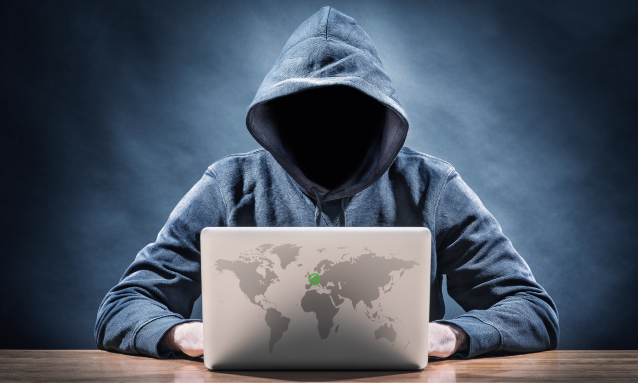 A worldwide computer virus called WannaCry, which has so far affected more than 150 countries since last Friday, has led to a shutdown of many Government online services, according to a press release from the Ministry of Transport and Communications.
The release states;
"The Ministry on behalf of the Government is taking the necessary precautionary steps to secure all systems whose integrity can be adversely affected. These steps will mean that certain services, which are offered to the public through Government offices, will not be available. These include, but are not limited to immigration and passport control services, court records management system, etc."
The release further notes;
"Accordingly, the Ministry wishes to warn the general public and the business community to take the necessary steps to ensure that apart from re-organising their trips and diaries, their computer networks are secure."
The Ministry confirmed that it's monitoring the situation and that further developments would be communicated in due course. International media reports indicate that so far 200,000 victims in 150 countries across the world have been affected by the virus.
A former US national intelligence director says the global "ransom-ware" attack could grow much larger. James Clapper told ABC's This Week that he expects similar attacks to become a growing problem in the future. Europe's police agency, Europol says the attack has hit at least 100 000 organisations in 150 countries. It is believed to be the biggest online extortion recorded. It spread cyber chaos worldwide, hitting Britain's hospital network, Germany's railway and scores of companies and government agencies.
Clapper and Europol say the scope of the problem may become bigger on Monday when people switch on their computers. Clapper, who served as intelligence director under President Barack Obama, calls it a "very serious, serious problem". Attackers have demanded $300 to $600 to unlock encrypted files.
At the time of going to press last Sunday, Europol spokesperson, Jan Op Gen Oorth said it was too early to say who is behind the onslaught and what their motivation was. He said the main challenge was the fast-spreading capabilities of the malware, but added that, so far, not many people have paid the ransoms that the virus demands.
As terrifying as the unprecedented global "ransom-ware" attack was, cybersecurity experts say it's nothing compared to what might be coming – especially if companies and governments don't make major fixes. Had it not been for a young cyber security researcher's accidental discovery of a so-called "kill switch", the malicious software would have likely spread much further and faster than it did on Friday. Security experts tempered the alarm bells by saying that widespread attacks are tough to pull off. This one worked because of a "perfect storm" of conditions, including a known and highly dangerous security hole in Microsoft Windows, tardy users who didn't apply Microsoft's March software fix, and malware designed to spread quickly once inside university, business or government networks.
Reference: BOPA, Associated Press