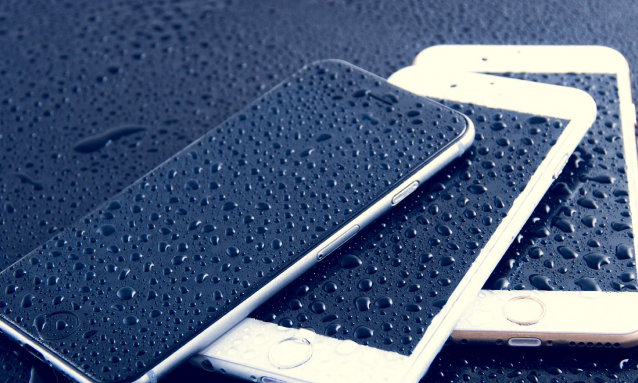 Botswana Institute for Technology Research and Innovation (BITRI) researchers are working on a study to determine the feasibility of using cellphone signals to measure rainfall patterns.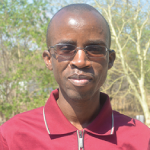 Senior Researcher at BITRI, Reason Machete, BITRI responsible for climate change and extreme weather events science and risk analysis, said the research was prompted by the fact that rainfall measurements are still lacking over some parts of the country despite the fact that such data is critical for creating accurate weather forecasts and for managing water and agricultural resources.
Speaking at a BITRI seminar on Tuesday in Gaborone, Machete said when the new BITRI technology is fully rolled out; real-time precipitation intensity maps would be constructed showing weather conditions across Botswana.
Machete, who is leading the research, said such information would be crucial for flood forecasting. BITRI is a parastatal organisation whose mandate is to identify and/or develop appropriate technology solutions in line with national priorities and needs of Botswana. The technologies maximise the use of local materials to ensure efficiency and affordability.
Reference: apanews.net