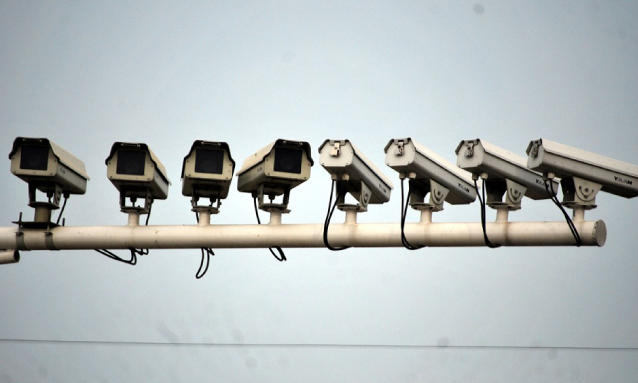 The Minister of Transport and Communications, Mr Kitso Mokaila says the government may consider installing speed cameras on roads to curb speeding and enforce road traffic laws.
Launching road safety week in Rasesa on Monday, Mr Mokaila said many drivers are aware of areas where the police usually mount their speed traps and simply reduce speed, as they approach said areas. He stressed that road safety is everyone's responsibility and appealed to Batswana to exercise caution at all times.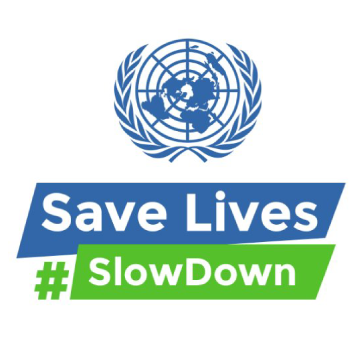 The ministry of Transport and Communications was launching the 4th United Nations Global Road Safety Week with special focus on speed management and what can be done to address road traffic deaths and injuries.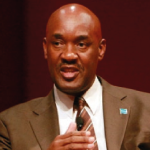 Mr Mokaila (pictured) said speeding is a serious challenge that causes road accidents and deaths, emphasising that speed management is the only way to deal with it. Minister Mokaila also stressed the importance of being alert when driving and urged Batswana to drive safely at all times.
"Batswana should be safe on the roads, and if there is a need for us to close dangerous roads to curb road accidents, we will do so to safeguard the lives of people."
For his part, World Health Organisation representative, Dr Martins Ovberedjo outlined the objectives of the event. Dr Ovberedjo said the aim of road safety week was to stress the importance of strengthening measures through which speed management is enforced. He said the measures include building or modifying roads to include features that slow traffic such as roundabouts, traffic circles and speed bumps.
"This also includes establishing speed limits appropriate to the function of each road or particular portions of roads as the need may be and raising awareness about the dangers of speeding," he said.
Dr Ovberedjo said that the UN Global Road Safety week provides a unique opportunity for advocacy, public education and social mobilisation and contributed to the achievement of road safety related sustainable development goals.
"It reminds governments and other stakeholders, including communities and individuals that we have a responsibility for road safety."
The Director of Traffic, Senior Assistant Commissioner Katholo Mosimanegape said planned activities during the Global Road Safety Week include setting up speed traps from Ramatlabama to Ramokgwebana in an effort to enforce road traffic rules.
Senior Assistant Commissioner Mosimanegape said the police would be on the roads, the Department of Road Transport and Safety would carry out educational campaigns while the MVA Fund would do road shows to sensitise drivers about the importance of road safety.
He added that the Roads Department would assess the state of roads, and where necessary, mount new road signs and speed bumps.
Reference: BOPA