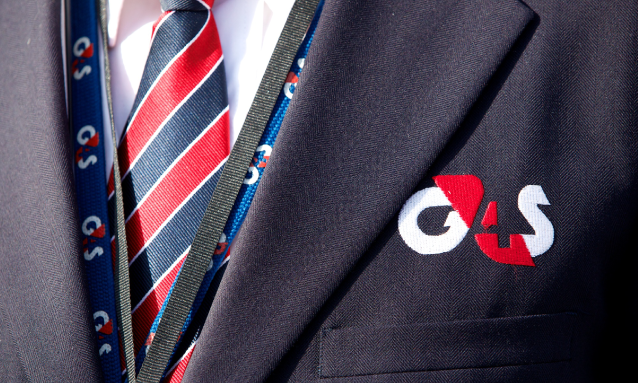 Image source: thefinancetimes.co.uk
Leading security services company, G4S Botswana says it has put in place a firm plan to drive the recovery of electronic security and other segments of the group, including cleaning services.
This comes after G4S saw its electronic security plummet by 5.4 percent, which the company attributes to the reduction of large electronic systems projects. The listed company released its reviewed annual results for the year ended December 2016 showing an improvement in revenue. Group revenue increased from P207.10 million recorded in 2015 to P213.8 million for the year under review. Although electronic security took a dive, the company was able to achieve growth in revenue, which it says is all thanks to its balanced portfolio offering. It further says this is due to new contracts acquired in Facilities Management and Cash Solutions, including strong uptake on deposita.
G4S, which has a market capitalisation of P320 million, says its strategic priority to drive a balanced top line growth by enhancing its service delivery through innovative mediums is bearing fruit.
Growth is mainly driven by cleaning services, which grew by 19.8 percent. The company continues to see strong growth in manned security and cash solutions, which registered a growth of 6.4 percent and 3.5 percent respectively due to major contract renewals. According to G4S, the Deposita product has grown from seven devices in 2015 to over 60 in 2016. Despite trading conditions remaining subdued, G4S is confident of its business and excellent long-term prospects with the outlook for the year in both revenue and profit said to be positive and promising.
G4S, which recently announced Mokgethi Magapa as its new Managing Director, taking over from Michael Kampani – says big strides were made in 2016 towards improving customer feedback and strengthening, which is expected to continue well into the future.
"The company will maintain its focus on integrating technology in its offering of higher end quality products," Magapa and G4S chairman, Lebang Mpotokwane said in a joint statement.
They said the directors are confident that the business will overcome the current economic environment and deliver growth in earnings as well as more value to customers.
Reference: thepatriot.co.bw