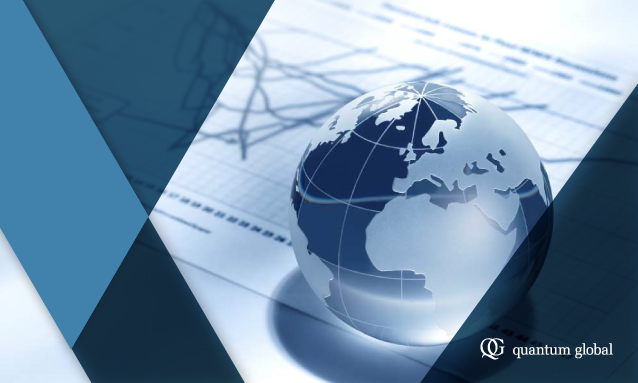 Botswana has emerged as the best short-to-medium-term investment destination in Africa, according to Quantum Global Research Lab's Africa Investment Index (AII) for 2016, released last month. In the previous article, key factors were considered for creating the index, top 10 countries ranked according to this index, and key observations from Quantum's analysis.
The rankings, based on six factors, saw Botswana ascend to the top based on good scores on credit ratings, current account ratio, ease of doing business, and import cover. Botswana also ranked fairly high on excess money supply, real interest rate, and Facebook penetration rate. However, it didn't fare that favourably on economic growth, ranking 50th out of 54 nations on that front.
Back in 2015, Botswana stood fifth overall in the rankings and was placed third in 2014.
Diamonds to weigh on the economy?
Botswana's economy relies heavily on diamond exports, which form 80% of all exports and 33% of the gross domestic product (GDP). Recently, ratings-major S&P Global, which rates the country at 'A-', affirmed its negative outlook on Botswana because of its over-reliance on diamond exports.
Due to heightened demand for rough diamonds, the country witnessed an improvement in its fiscal deficit in the fourth quarter of the year ended March. This was enabled Debswana– the joint mining venture between the government and De Beers – to sell off its inventory.
S&P Global is concerned about lower production at Debswana and lower diamond prices. While production declined from 23 million carats in 2014 to 20.5 million carats in 2016, prices declined 15% on the year. However, its exceptional ranking on four of the five risk factors combined with the ease of doing business, where it ranks 71st among 190 countries according to the World Bank's Doing Business report, makes it an attractive investment option.
Africa's best and worst countries for investment
Prof Mthuli Ncube, Managing Director, Head of research at Quantum Global Research Lab joins CNBC Africa to discuss which African country has the best investment case.
Reference: fronteranews.com