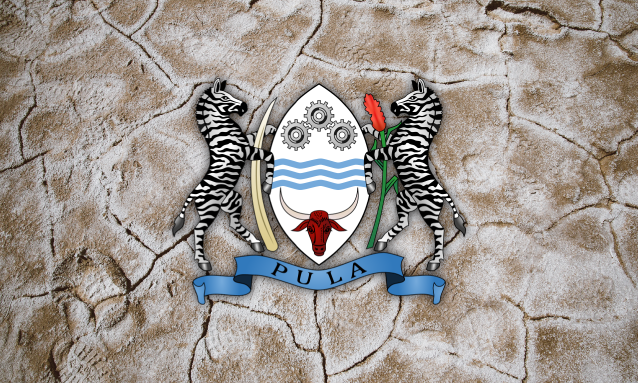 The Government of the Republic of Botswana has donated food supplies to two counties in Kenya for communities adversely affected by the drought situation in Kenya.
Botswana's High Commissioner to Kenya, His Excellency John Moreti, recently handed over the food relief supplies to the county authorities in Laikipia and Baringo. The humanitarian donation included food supplies and fortified sorghum meal for infants worth approximately US$40,000.00 (Ksh 4,371,160.000).
The Ministry of Foreign Affairs said in a statement that the donation was in response to Kenyan President Uhuru Kenyatta's appeal in February, in which he appealed for drought relief assistance to alleviate the impact of the severe drought that his country is currently experiencing.
The statement said the donated supplies are expected to sustain approximately 1,000 needy households/families in the two counties for at least one month
Reference: apanews.net
Image source: Sandra Chile