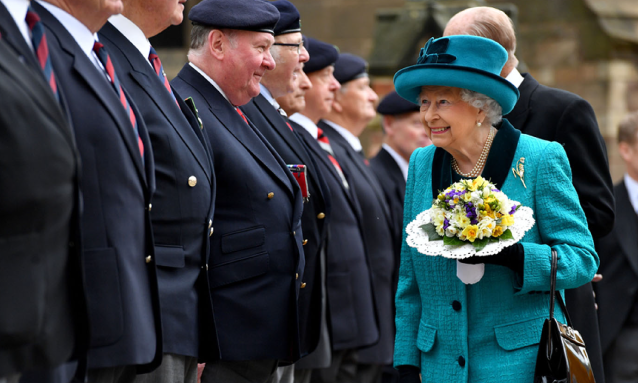 Image source: The British Monarchy
The Queen and the Duke of Edinburgh attended the annual Royal Maundy service this week, where she handed out traditional bags of Maundy money. This year's service was held at Leicester Cathedral.
The Queen made an interesting jewellery choice for the service, wearing the Botswana Sorghum Brooch. The delicate gold and diamond brooch was a gift to the Queen by the then President of Botswana, Festus Mogae in 2007. She wore the brooch in public for the first time in 2014, and one of its most recent outings was at Royal Ascot in 2015.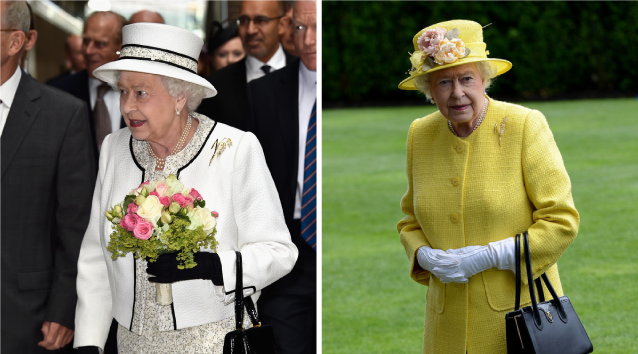 Image source: members2.boardhost.com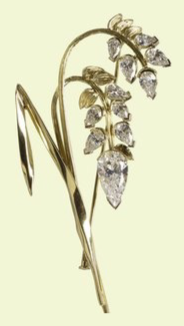 Sorghum is a cereal grain, and one of Botswana's most important crops. Perhaps, as Maundy Thursday is a commemoration of the Last Supper, the Queen and Angela Kelly were drawing a connection to the event itself with this particular brooch?
During the service, the Queen distributed bags of Maundy money to 91 men and 91 women who had been chosen for their important acts of service to their communities. The tradition of distributing symbolic alms has existed in various forms since the seventeenth century, and it comes from Jesus's command (or mandate) at the Last Supper that his apostles should take care of one another.
Well, if its' good enough for THE Queen, it should be good enough for every single woman out there. As we all know, she does have poise and grace in spades; so it makes our hearts swell to see her out and about wearing such a classy piece of jewellery!
Reference: thecourtjeweller.com