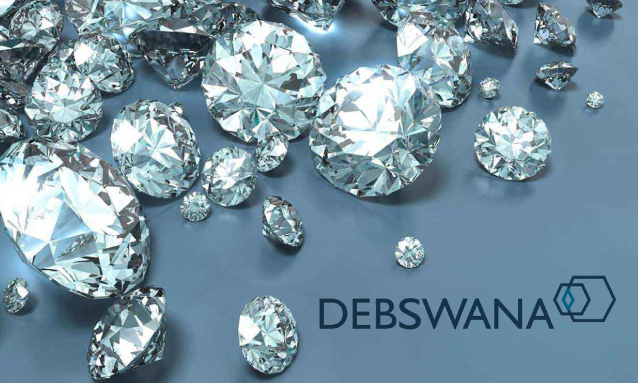 Botswana's Debswana Diamond Company said this Tuesday that it has started processing ore from the $3 billion expansion of its Jwaneng diamond mine, popularly known as Cut 8.
The Cut 8 project, which Debswana started in 2010, is aimed at uncovering 100 million carats of diamonds, thus extending the life of the world's richest diamond mine to 2024.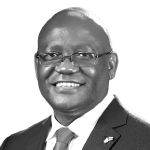 Addressing stakeholders, Debswana Managing Director, Balisi Bonyongo said 88 percent of an estimated 500 million tonnes of waste above diamond bearing ore had been stripped away by the end of March.
"Cut 8 is on track to meet its objectives and ore from the mine expansion project is now being delivered to the main treatment plant," Bonyongo said.
Debswana, which is jointly owned by Botswana's government and De Beers, owns three other diamond mines in the country. Bonyongo said Debswana would produce about 20.5 million carats this year, or slightly more as the company continues with its strategy of producing to demand.
Debswana will also close its 42-year-old Letlhakane diamond mine this year. It will be replaced by a tailings plant, which is expected to be commissioned before June.
"The Letlhakane mine has come to the end of its lifespan. We have invested 2.1 billion pula into a tailings plant, which is expected to mine about 800,000 carats over 20 years from the dumps," Bonyongo said.
Figures released on Monday by Anglo American, which owns 85 percent of De Beers, show that Debswana's production dropped by a marginal 3 percent to 5.2 million carats in the first quarter of 2017, compared with the same period in 2016.
Source: Reuters