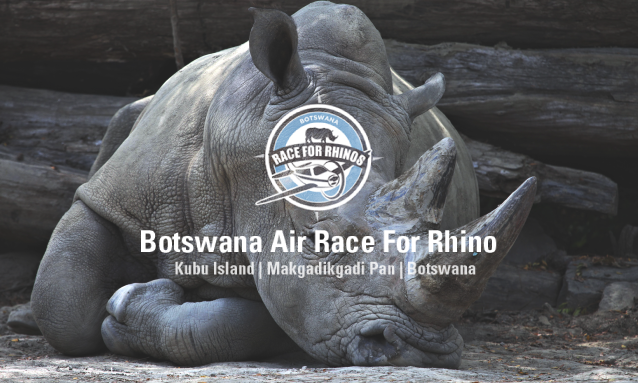 It's no secret that the Botswana government is deeply committed to its conservation efforts, not least the fight to save the endangered rhino. Once again, Botswana is continuing to make history through the protection of its rhinos, and it's doing it at a level of commitment the likes of which we are yet to witness anywhere else in Africa.
The Botswana authorities have declared all forms of rhino hunting illegal and have renewed their commitment to promoting the relocation and repopulation of rhinos. Those valiant efforts include protecting rhinos in safe havens that will be defended by armed troops against relentless poachers.
That the Botswana government stands committed to protecting its rhinos at all costs is clear for all to see and is truly commendable. Declaring all forms of rhino hunting illegal is a huge step that sets Botswana apart from all its neighbouring countries, a clear indication that the Botswana people and government are united in the quest to preserve the world's greatest treasure; its wildlife.
One of the many initiatives that the Botswana government is currently developing to protect the rhinos is the remarkable marketing idea to support this noble cause in the shape of the Air Race for Rhinos project. Botswana Tourism Organisation in partnership with Gaing-o Community Trust and The Matsieng Flying Club are proud to host the prestigious Air Race For Rhinos.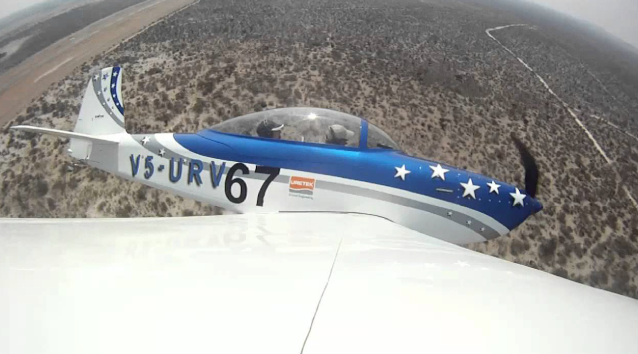 The race will entail a 100 light aircraft taking off and landing directly on the hardened salt plains next to Lekhubu Island. The project will also offer something for participants and spectators alike, with guided tours of Lekhubu Island, quad biking, mountain biking and exciting aviation stunts.
---
Lekhubu Island, managed by a community-based trust, is one of Botswana's national monuments. A pre-historic wall on the southern side of the Lekhubu rocky outcrop dates back to the great Zimbabwean empire, with some schools of thought claiming it predates the infamous Great Zimbabwe ruins. The trust will offer guided tours of the ruins explaining the rich cultural history of the region.
---
Botswana Tourism in collaboration with the Botswana Government launched the Air Race For Rhinos campaign, with planes from all over the world, to raise all the funding needed to carry out the relocation and resettlement, as well as the creation of several rhino havens. These secret locations are designed to protect the animals from the prying eyes and grabby hands of the poachers.
Through the BID International Star for Leadership In Quality Award 2017 in Paris, Botswana Tourism has been recognised for this project.
Source: x-cellence.com