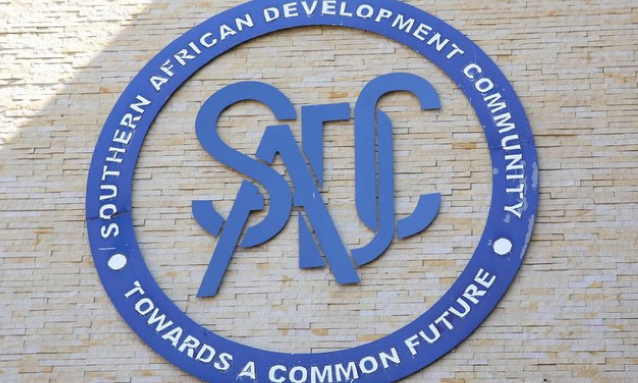 The Ministry of Nationality, Immigration and Gender Affairs, which is responsible for amongst others, the promotion of gender equality and women's empowerment, wishes to inform the citizens of Botswana and the public at large that the Government of Botswana has decided to sign the revised SADC Protocol on Gender and Development.
The Protocol is a commitment by SADC heads of state in recognition of the fact that gender equality and equity is a fundamental human right. The Protocol aims to strive for the empowerment of women; eliminate discrimination against them; and achieve gender equality by encouraging and harmonising the development and implementation of gender – responsive legislation, policies and programs.
The decision to sign comes after the review of the Protocol as per Article 38 of the Protocol and Article 22 of the SADC Treaty, which sets the procedure for review. The Revised Protocol's targets are more realistic, thereby taking into consideration Botswana's concerns. Furthermore, the Protocol has been harmonised with other SADC Instruments to optimise resources and avoid duplication.
It is important to indicate that while Botswana was not party to the Protocol, the government remained committed to its ideals and purpose. In that regard, Botswana has made substantial progress regarding gender equality and women empowerment. This resulted in the overall ranking of Botswana at 70% in terms of implementation of the Protocol, which is above the regional average of 67%; placing Botswana at position seven (7) out of the fifteen (15) Member States (SADC Gender Protocol Barometer: 2015).
To validate its commitment; Botswana in 2016 made gender prominent in the Ministry of Nationality, Immigration and Gender Affairs. This followed the re-naming of the National Gender Machinery from Women's Affairs Department to Gender Affairs Department in 2013.
The signing of the Protocol solidifies Botswana's commitment to the promotion of gender equality and the empowerment of women as aligned to the National Vision 2036, National Development Plan 11 and the National Policy on Gender and Development. Botswana signing the Protocol should also challenge all sectors in Botswana to intensify their efforts towards achieving gender equity and gender equality.
---
Did you enjoy this article? Please share your thoughts with YourBotswana and/or share it.
Reference: BOPA