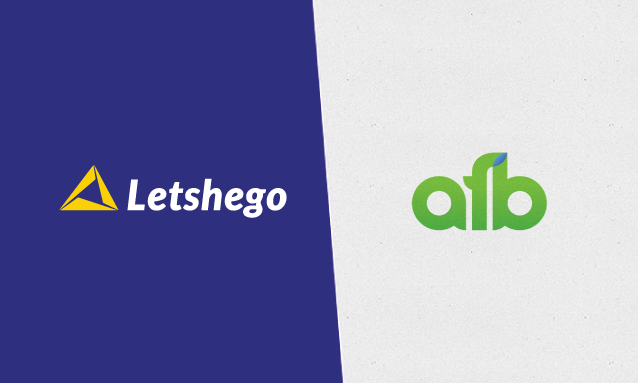 Letshego Holdings Limited has officially acquired AFB Ghana PLC after gaining approval from the Securities and Exchange Commission (SEC). This means Letshego now has 100% ownership of AFB Ghana PLC.
The company was earlier awaiting approval from the Securities and Exchange Commission after gaining approval from the Bank of Ghana.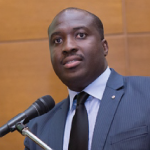 Letshego Holdings Limited is a Botswana-based financial services group with a presence in 10 other African countries. Managing Director of AFB Ghana, Arnold Parker said in an interview with Citi Business News that plans are far advanced to speed up the rebranding exercise and final handing over to the new owner, Letshego.
"We officially announced the final and complete takeover of AFB by Letshego Holdings of Botswana. We have received all the regulatory approval, so in effect, we are now a fully-fledged subsidiary of the Letshego group. We are going to be AFB for the rest of the year. Towards the end of the year into next year we intend to rebrand to become Letshego Ghana." he said.
Letshego Holdings Limited was incorporated in 1998. The company is headquartered in Gaborone and has been publicly listed on the Botswana Stock Exchange since 2002. It is one of Botswana's largest indigenous groups, with a market capitalisation of approximately USD500m, placing it in the top 40 listed sub-Saharan African companies and an agenda focused on inclusive finance.
The company's subsidiaries provide consumer lending, microfinance, and savings solutions.
---
Did you enjoy this article? Please share or feel free to comment.

Reference: Botswana Government, Citi Business News (Ghana)
Image source (Arnold Parker) – Daily Guide Africa