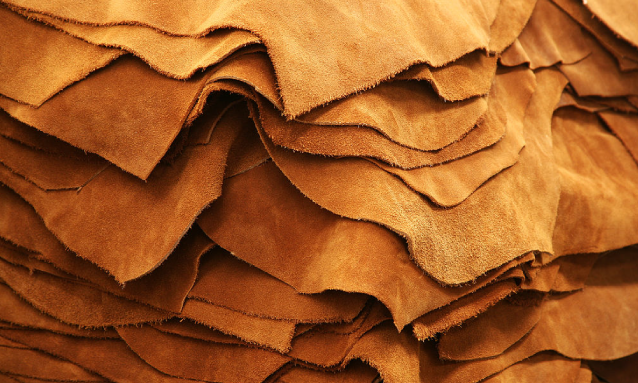 The Member of Parliament for Lobatse, Advocate Sadique Kebonang says the government will begin constructing a leather park in Lobatse towards the end of the year.
Speaking at a Kgotla meeting at Peleng Ward in Lobatse this week, Advocate Kebonang, who is also the minister of Mineral Resources, Green Technology and Energy Security, said the leather park was delayed due to the severe shortage of water in Lobatse.

He said the water crisis would soon be resolved, as the government has allocated 400-million Pula for the improvement of water reticulation, as well as to repair the network of pipelines between Gaborone and Lobatse.
Advocate Kebonang further said they have identified technical partners in Italy, who have an important role to play in getting the project started.
Reference: Radio Botswana News
Image source: Tomascastelazo