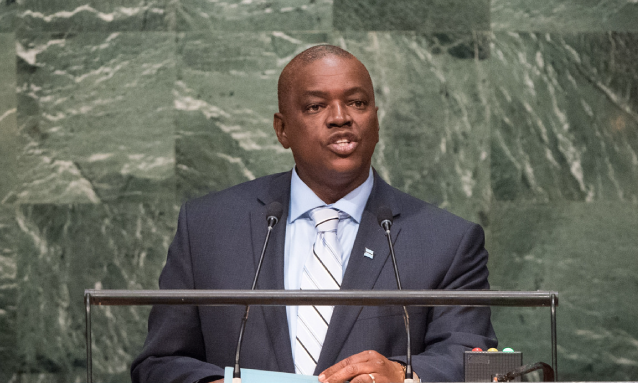 Image source: United Nations Photo
The Vice President, Mokgweetsi Masisi says the Immigration Act has been amended to empower the minister to make it easier for investors to secure permanent residency in Botswana.
Speaking at a Kgotla meeting in Manyana, the Vice President said investor confidence was beginning to wane due to issues around the high rejection rate of residence permit applications.
Mr Masisi said the government was inundated with complaints and appeals from investors on matters pertaining to the issuance of residence permits. He said some of them were even using their experiences to de-campaign Botswana, describing it as being unfriendly towards foreigners.
Regarding the progress made on the Dual Citizenship Bill, Mr Masisi said discussions were on hold, as there are certain details that require careful consideration.