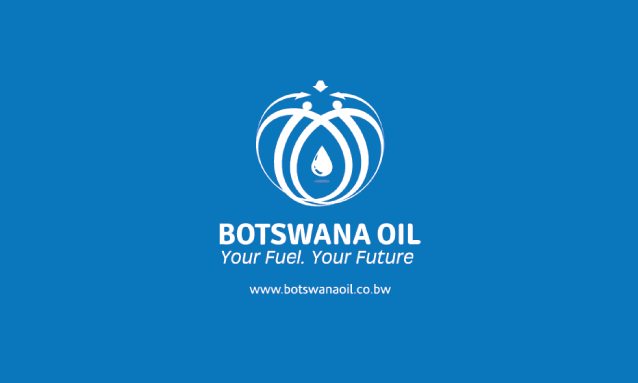 A Botswana Oil Limited (BOL) official says the government-owned company plans to set up mobile filling stations across the country. The plan is to start with five filling stations in far – flung areas currently not being serviced by big oil companies.
BOL Business Development Manager, Bruce Buno told delegates at an oil industry workshop in Gaborone that plans to roll out the pilot project were mooted on the realisation that remote areas were not being serviced by international oil companies.
"We are looking at establishing mobile filling stations which can be moved from place to place. We are going to start with five, which we will take to the most remote areas," said Buno.
Buno further said that the filling stations would be set up in consultation with environment authorities. He said giant fuel companies operating in the country namely Puma, Shell and Total have not expanded their operations to most of the rural areas on viability grounds.
As a result, communities in these areas bear the brunt of walking long distances to access petroleum. The concept of mobile filling stations is new to Botswana but has already been adopted in other countries. Buno said BOL's role is to ensure that there is no fuel shortage and every corner of the country is adequately stocked.
BOL was established in 2013 to support the government in ensuring the security and efficiency of fuel supply to Botswana and to promote active citizen involvement in the petroleum industry. Buno also said BOL assists emerging citizen companies to participate meaningfully in the petroleum sector.
He said;
"However, we have seen several people coming to us for finance but unfortunately, we don't offer funds as this is the responsibility of Citizen Entrepreneurial Development Agency and other financial institutions."
Additionally, he explained that BOL does not build filling stations for people, but rather supplies them with fuel.
Reference: The Botswana Guardian