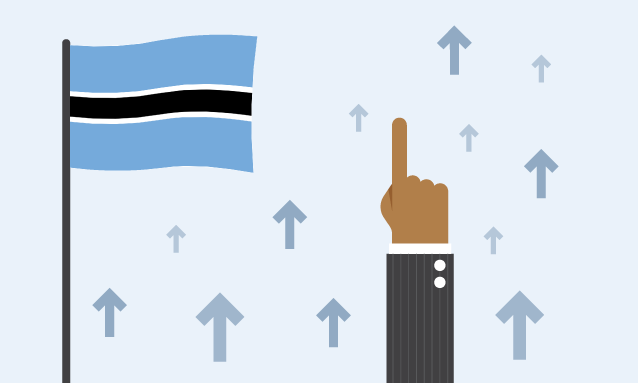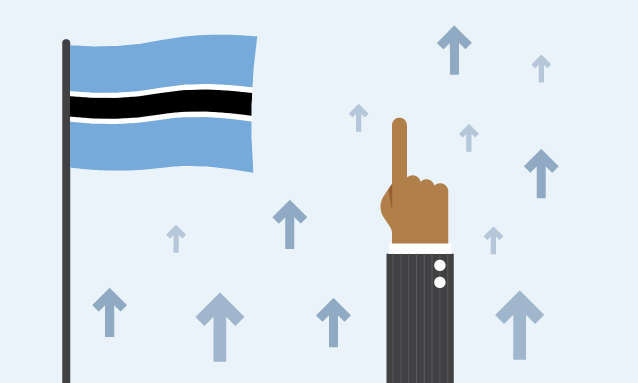 Botswana's 2016 Gross Domestic Product (GDP) is estimated to have grown by 4.3 percent compared to a decline of 1.7 percent recorded in 2015. According to the 2016 fourth quarter and 2016 Provision Annual Gross Domestic Product (GDP) estimates, the growth was mainly attributed in part to an increase in the trade, hotels and restaurants sectors, particularly the wholesale sub-sector, which includes diamond aggregation processes.
The report states that the positive performance in 2016 was also due to the global diamond market improving, compared to the instability of commodity prices in 2015. However, these estimates are provisional and subject to change because they are based on limited data and hence are not precise and absolute.
The report further states that figures will be revised upon receipt of finalised and/or audited data from companies from which some differences and inconsistencies in the previously published data may be observed.
Reference: BOPA