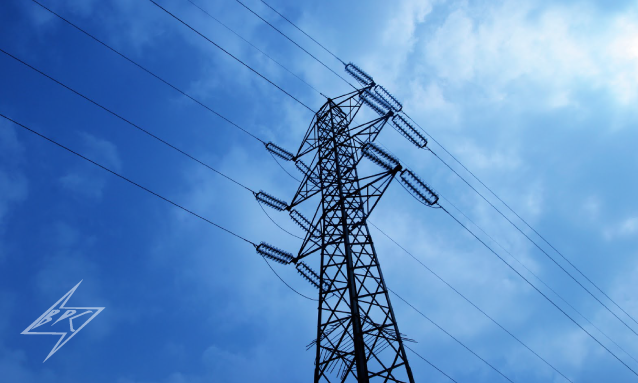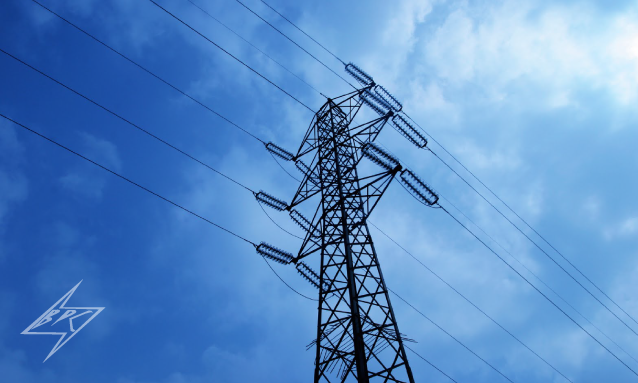 Botswana's efforts to attain self-sufficiency in power generation seem to be finally bearing fruit, if the latest figures on electricity generation and importation are anything to go by; news that will come as welcome relief to long-suffering Botswana residents.
If you have lived in Botswana in recent years, you'll know that severe load shedding has often crippled businesses and residents alike at the most inconvenient of times. Desperate times have seen the government turn to South Africa for support. South Africa facing dire times in terms of power shortage itself, has at times had to put its own people first before selling on any residual electricity, plunging Botswana into darkness.
Data from Statistics Botswana shows that during the last quarter of 2016, electricity generation increased by 11.1%, while power imports dropped by 32%. The physical volume of electricity generated during that period stood at 783,141 megawatt-hour (MWH), which represents an increase of 77,940 MWH compared to the 705,201 MWH generated during the same period the previous year. Comparison of the physical volume of electricity generated during the third and fourth quarters of 2016 gives an increase of 18.4% or 121,896 MWH from 661,245 MWH during the third quarter of 2016 to 783,141 MWH in the fourth quarter of the same year.
According to acting Statistician General, Burton Mguni, the increases were largely due to the ongoing remedial works at the Morupule B Power Station, whose aim is to meet local demand. The country's electricity consumption per capita is estimated at 874 kilowatt-hour (KWH). Additionally, the country's electricity imports plunged by 32% in the fourth quarter of 2016 compared to 2015. This means that last year the country imported 228,543 MWH in the fourth quarter compared to 335,931 MWH imported during the same quarter in2015, a decrease of 107,388 MWH. The decrease was attributed Botswana Power Corporation's determination to improve domestic electricity generation. Botswana is seeking to end its heavy reliance on South Africa for electricity.
A year-on-year comparison of distributed electricity during the fourth quarter of 2016 and the same quarter in 2015 depicts a decrease of 2.8% or 29,448 MWH; from 1,041,132 MWH to 1,011,684 MWH. Electricity distributed during the third quarter of 2016 was 1,011,684 MWH, compared to 994,600 MWH during the quarter under review. This shows an increase of 1.7% or 17,084 MWH. Figures show that electricity generated locally contributed 77.4% to electricity distributed during the fourth quarter of 2016, compared to 67.7% during the corresponding quarter in 2015, and 66.5% during the third quarter in 2016.
US-based International Business Monitor (IBM) recently said Botswana's power generation capacity would grow exponentially in the next few years, driven by three new projects that are expected to start supplying the national grid between 2018 and 2019. The bulk of electricity produced locally is generated by the Morupule coal-fired station, with more than half of Botswana's power requirements imported from South Africa and Zambia.
Reference: MmegiOnline