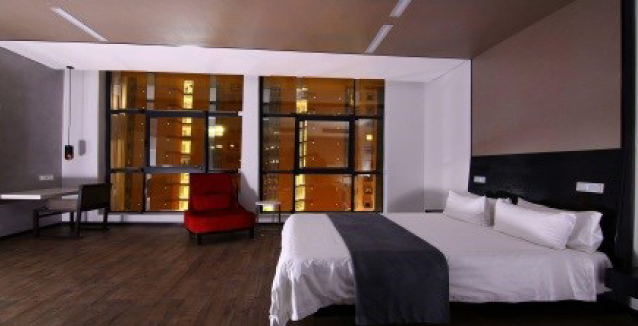 With so much going on in Gaborone's Central Business District, it's not surprising that this week news emerged of a new hotel being opened soon. From one week to the next, you just don't know what will emerge at the CBD.
Room50two, as the new hotel is to be known, is set to open this month, possibly in the next couple of weeks.
"The finishing touches are happening as we speak and we hope to have a soft opening in two weeks' time," said Head of Project Development, Justin Jose.
The 54-room hotel is to offer 36 standard rooms, of which 24 are inter-leading rooms to cater for families. The hotel will have six premium rooms and 12 premium plus rooms, the latter complete with balconies.
Facilities will include a rooftop restaurant large enough to accommodate 80 people. Room50two Hotel is in iTowers South, the tallest building in Botswana and is about 20 minutes from the airport.
Source: tourismupdate.co.za