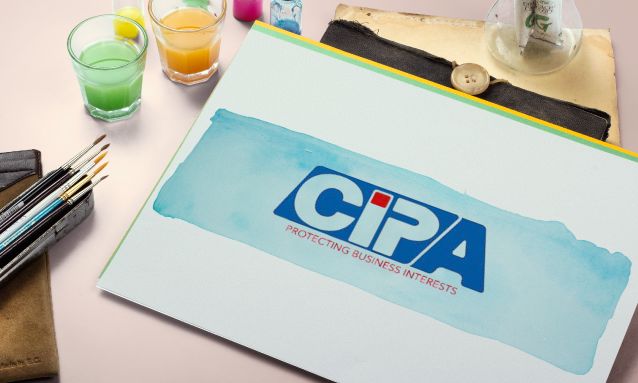 In an effort to boost the creative arts industry's contribution to the economy, the Companies and Intellectual Property Authority (CIPA) has allocated P24 million to 24 beneficiaries through the Levy on Technical Devices Fund. The programme, which has been going on for nine years, has accumulated around P52 million.
Speaking during the launch recently, assistant minister of Investment, Trade and Industry, Biggie Butale said the government has begun to place emphasis on creative industries. He explained that this is because it recognises the sector has the potential to create employment, eradicate poverty, diversify the economy and compete with other well – established industries.
The minister said the Levy on Technical Devices Fund is one of the many initiatives the government uses to promote the creative industries.
He said;
"The main aim of establishing this Fund was to provide financial support to creative industries so that they can help develop and grow into contributors for sustainable socio-economic and cultural growth and diversity of the country.

It is my hope that in the long run, we will see the return on investment of utilising this fund."
He further said as the fund grows and its administration matures, people should expect to see funded projects that form part of Botswana's journey to competitiveness through creativity.
Additionally, Mr Butale applauded the talent that Botswana has, noting that the quality and diversity of the proposals submitted have also improved. He said that the projects announced this year are geographically spread across the country and a significant number of them show great promise.
"I challenge the Levy on Technical Devices Fund committee to ensure that the mix of funded projects includes the elderly, people living with disabilities, rural communities and many others who do not always easily access government programmes," he said.
The minister said in a continued effort to recognise the potential value of the creative industries; the Economic Diversification Drive, CIPA and the Ministry of Youth Empowerment, Sports and Culture Development will collaborate to develop a National Creative Industries Strategy aimed at informing policy, legislative and operational decisions for the development of the creative industries.
The 24 beneficiaries included ranged from film and television, book publishing, theatre, application software development to capacity building.
Reference: MmegiOnline