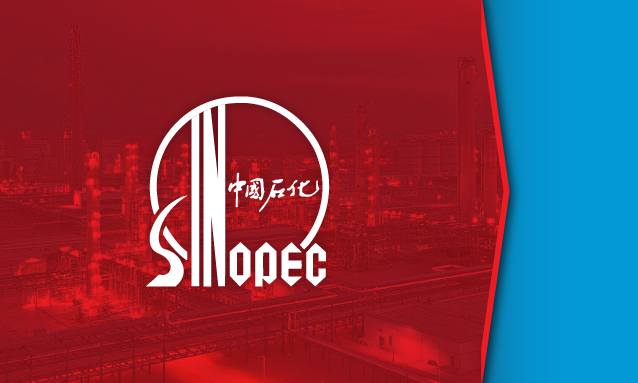 China's largest fuel company, Sinopec this Wednesday confirmed that it had reached an agreement to acquire 75% of US oil multinational Chevron's businesses in South Africa and Botswana for about $900m.
Sinopec said in a statement;
"The other 25% equity of Chevron SA will continue to be held by a group of local shareholders, as requested by South African regulation. The sales and purchase agreement has already been filed with the Chinese government and remains subject to regulatory approvals in SA and Botswana."
Sinopec says it will maintain the entire local workforce and ensure uninterrupted service during the transition; re-branding from Caltex will begin in about five years.
Sinopec, whose full name is China Petroleum & Chemical Corporation, said the assets it's acquiring include Chevron's Cape Town refinery, which has a refining capacity of 100,000 barrels per day; its lubricants manufacturing plant in Durban; a network of more than 820 service stations (with 220 convenience stores) across SA and Botswana; as well as storage tanks and oil depot distribution facilities.
The statement further said;
"It is Sinopec's intention to maintain the entirety of the local workforce and ensure that the operations and services to customers are uninterrupted during the ownership transition. Sinopec looks forward to continued support from the local partners, including the black economic empowerment shareholders. It will retain the existing Caltex brand for the retail fuel stations for a period of five to six years before launching a re-branding strategy."
Reuters reported on Friday that other bidders, including Total and Glencore balked at committing to keep Chevron's ageing Cape Town refinery running, whereas Sinopec was willing to spend an estimated $1bn upgrading it to produce Euro-V fuel.
Wednesday's press release said;
"Sinopec has vast experience designing and implementing effective solutions to upgrade legacy systems and facilities. Subject to the transaction being approved by relevant regulatory authorities, Sinopec intends to enable technological improvements and upgrades for all of the acquired assets to help meet increasing local demand for quality products, as well as contribute to the development of the indigenous oil industry."
Source: businesslive.co.za