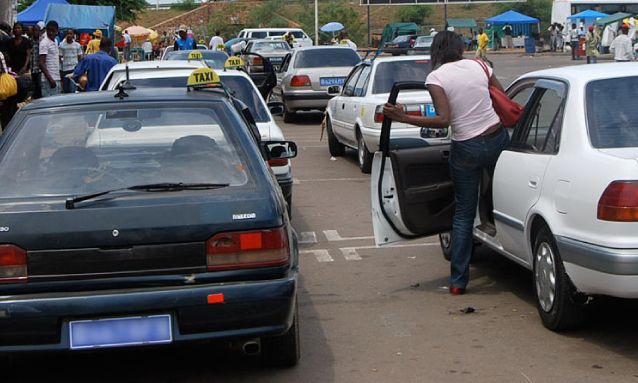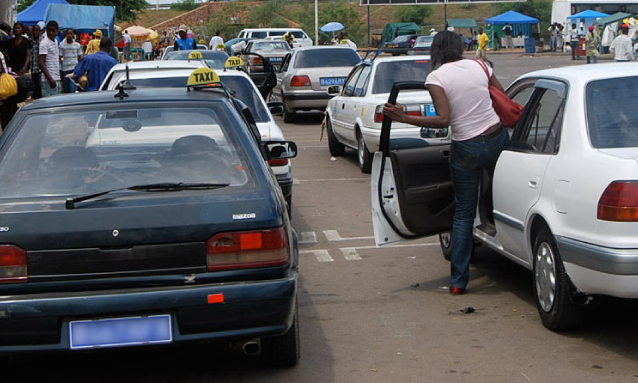 Maun Transport officer, Mr Badibedi Abidile says taxis operating in Maun are to be branded to curb criminal activities and the mushrooming of illegal taxis.
Mr Abidile, who was speaking at a meeting organised by the Department of Road, Transport and Safety (DRTS), said operators often dropped customers at wrong destinations, citing lack of tarred roads. This he said, was against public transport regulations.
"When one is issued the permit, the rules are laid out and one of them is that taxis are a door-to-door service," he said.
Mr Abidile said the department has come up with the idea of giving each taxi a number, to be used as a brand and for easy identification. He noted that clients found it difficult to identify taxis by number plates if they want to report them.
He said for drivers to be issued with the numbers, they will need to bring a copy of the operating permit to the Transport office.
"If we identify a taxi without an identification number, a penalty will be issued," he said.
He said the exercise would take three months.
Maun Deputy District Commissioner, Ms Angelina Leano said there were no exceptions and everyone had to abide by the new rule.
"No one is above the law, so let's follow the rules," she said.
Maun Police Inspector, Amos Kurusa appealed to taxi drivers to follow road laws and regulations.
"Having worked in different places, Maun has the highest road law offences," he said.
Source: BOPA
Picture credit: dailynews.gov.bw