I have always said as a nation, we could do with being a lot more environmentally friendly in Botswana. Everywhere you go, there's the requirement to fill forms, to photocopy reams of paper for various reasons. For a country that claims to be keen to go green, there doesn't seem to be much concern for the amount of paper wasted up and down the country! I hate to say this, but while the main culprit is the government, everyone is at it.
Buying a SIM Card
Some may think I'm making this up, but the simple act of walking into a store and buying a SIM card is a lot more involved in Botswana. I'm not sure why, but each time you buy a SIM card, you need to fill a form. Additionally, you need to submit a copy of some form of ID; the Omang ID card for Batswana or the relevant passport pages for non-Batswana!
It just seems bizarre to me, and quite frankly, this is just one more thing that I feel adds to the unnecessarily long queues that Botswana is famed for. I understand many people don't have access to the Internet, but I wish mobile phone providers would give people the option of taking charge of this and doing it online if they have the means to do so. Not only would it reduce the queues, it would be very convenient for those who can do it.
On a separate issue…
Just recently, one of my SIM cards stopped working. I've since found out it happened because I stopped putting credit on it. So I decided to check with my bank and was told to go into my branch (yes, there's a lot of that; not much is done online). Because I used the number that died to receive all notifications on my account activity, I had to go in to update my records to indicate an alternative number I wanted my e-alerts sent to.
As frustrated as I was about having to go in for what seemed to me like a small thing, I just had to. –And yes, I had to fill a form! Well, I say a form, but it was 2 forms, just to update my contact telephone number! What's more, I also had to give a copy of my Omang ID card, which the bank should already have on my file, since I've submitted it twice or thrice before for different reasons.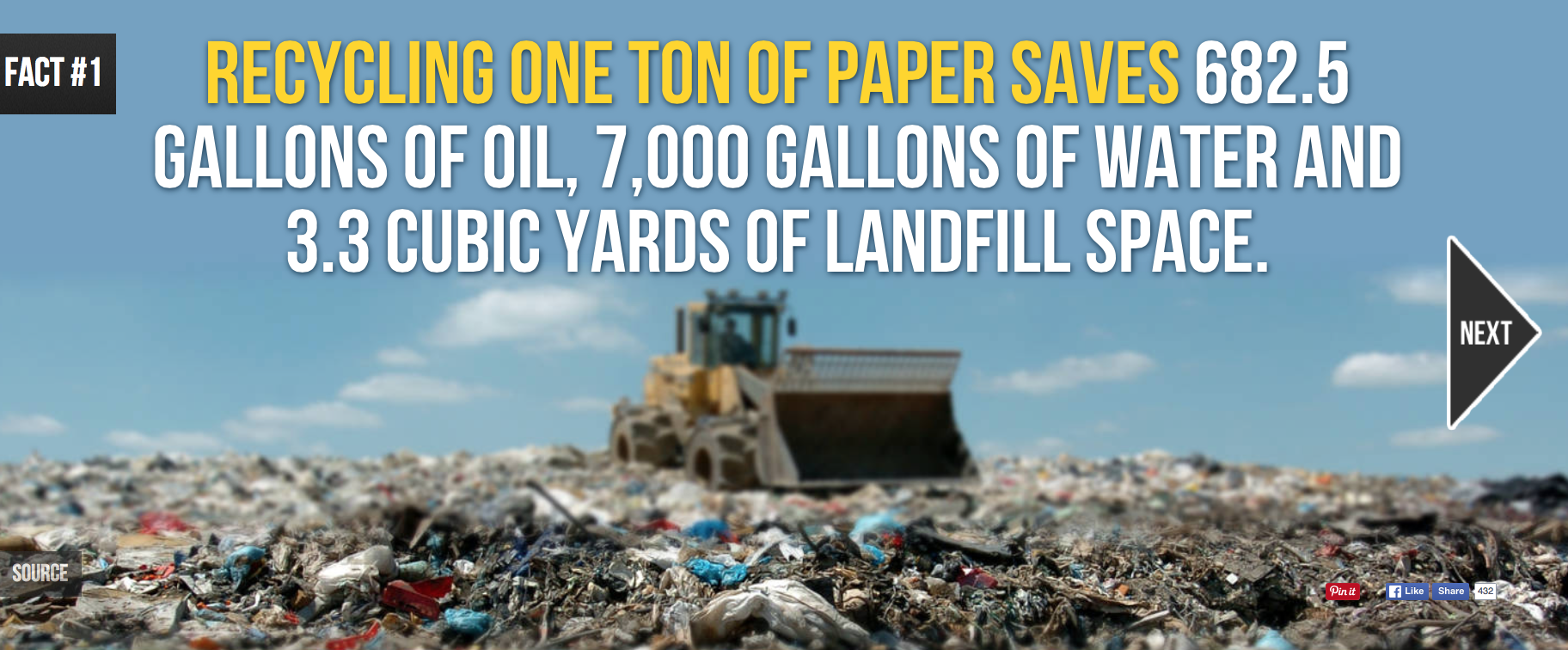 Applying for a job? You'll need truckloads of paper!
Prospective employers who insist on all copies of documents being certified and sent at the time of applying for a job could do well to benchmark against the developed world to guard against the horrifying waste of paper that that involves. When you consider the unemployment levels in Botswana; for every job advertised, hundreds, sometimes even thousands of people scramble to get their applications in. When you consider some of these jobs are advertised just to honour legal requirements i.e. the job is likely taken, but the law binds companies to advertise the vacancy anyway (yes, we are aware of this). So based on that; when you consider the staggering number of applicants and the sheer amount of paper they all submit to be in with a chance, the whole thing is quite scary.
It's almost unheard of for employers in Botswana to accept email applications. They much prefer for you to submit a list the length of your arm of hard copies of everything, preferably certified. Sometimes they even request that you hand deliver them, which is a little unorthodox in itself. Some will even tell you in no uncertain terms that any applications sent via email will be disregarded. Quite what the reasoning behind that is, I don't know.
I remember applying for the much coveted SADC jobs last year and shaking my head in despair when I went to drop off my application. SADC, for whatever reason, prefers to have the applications hand delivered. There were incredibly long queues of applicants for days leading up to the deadline! Subsequently, there were boxes upon boxes full to bursting with reams of applications; leading to the question; where does all that paper go once SADC is done shortlisting? Is it securely destroyed and recycled? But SADC is by no means a lone perpetrator.
I feel strongly that to put applicants through all this as well as the sheer waste of paper involved needs to be seriously looked at. Not only that; I would be very surprised if employers actually went through every single piece of paper submitted. I doubt very much they look at every single application submitted. I'd suggest to employers to only request the required documents once they've shortlisted their candidates. This would not only save on paper, save trees, save the tremendous amounts of water required to make more and more paper, but also help applicants save money and lessen the stress of it all.
Interns, part-timers and freelancers- claiming monthly payments
A friend who works part-time for a government department goes through hideous amounts of paper every month in order to get paid. I have seen him get all the paperwork ready for submission with the accounts department, and quite frankly, the mind boggles! To get paid, every month he has to attach his offer letter, work contract, fills his claim sheets and attaches a certified copy of his Omang ID card. He then makes 2 further copies of each of all those documents so that in the end he submits 3 lots of the same documents!
I can sort of understand the need to submit claim sheets every month because the hours are variable. What I don't get is why information such as certified copies of your Omang, your offer and contract letter has to be submitted every single time you make a request for payment because I would expect that information to already be stored under each employee's records. Government employees who earn overtime also have to do the same thing on a monthly basis.
---
My view
My concern beyond the waste of paper is, where is all this paper stored? Where is all the confidential information kept? With modern day crime such as identity fraud at an all-time high, you also have to wonder if it's securely destroyed once it's deemed too old to hang onto? Are any industrial-sized shredders used to ensure none of it falls into the wrong hands? These are all questions I have banging around in my head, and hopefully, someone will enlighten me.
---
Something for Botswana employers to mull over
Maybe it's time Botswana employers did what progressive countries do. For instance, in the UK, this is what generally happens:
Job adverts ask for your CV and sometimes application form ONLY
Naturally, you also have to attach a letter of application
Anything required such as certificates, and proof of eligibility to work is required when a provisional offer is made, or during your first week when you are being trained or inducted into your new job
On submission of said documents, the employer makes copies of the originals and stores them under your file
Employers generally ask for names and contacts of REFEREEs, usually 2 (3 is weird, not sure why it's a thing in Botswana). This way they can find out what sort of candidate you are in real time
Most employers prefer email applications, although some will accept applications via mail
Even if you're not conscious of the environmental impact, businesses should at the very least look at it from a financial point-of-view. Less paper being used means less stationery expenditure on things like paper and toner. Using a smaller typeface and both sides of the page can help reduce the amount of paper used in producing hard copy documents. Font size over 11pt is too large and not really necessary.
It really is as easy as that; a way of working much smarter than what happens in Botswana. HR personnel would be able to focus on more important matters than sitting for weeks on end, looking through piles of paperwork they could do without.
I've been to a few Kgotla meetings at which even our traditional leaders have bemoaned the waste of paper in Botswana. I don't mean this in a condescending manner, but this is the demographic that you wouldn't ordinarily expect to worry about this sort of thing. So if they are displeased about the situation; where does that leave us as the so-called 'more enlightened, IT savvy' generation?
Isn't it time we cut right back on the amount of paper we use and go electronic, to do our bit for the environment?
---
What's your take on the matter? Do you think there's a lot of paper wasted in Botswana? What do you feel could be done to guard against it? Please share your views with YourBotswana. Or better still; if you enjoyed this article, spread awareness by sharing it.