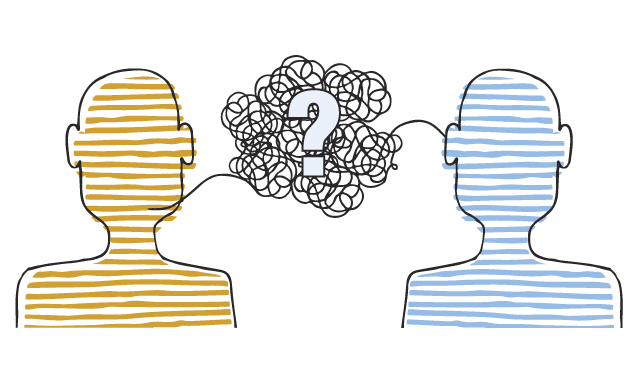 I've been in Botswana for three years now and one of the challenges of moving to Botswana (for me) is the language barrier. Not being able to speak or understand Setswana is a frustration. I knew Botswana is an English speaking country and I was also aware that Setswana is the local language.
I'm in no way suggesting Batswana should stop speaking their native language, the frustration is on my part.
Most people in Botswana understand English very well, but some people don't have confidence speaking English and some can struggle with my accent, both of which I completely understand. I am aware of other expats who have been living in Botswana for decades and understand Setswana very well, but don't really converse in Setswana very often. Batswana generally appreciate foreigners making an effort, and that's why you should at least try to exchange local pleasantries such as "dumela" when greeting someone. Click here to see examples.
I suppose from my perspective, the language barrier makes me feel somewhat excluded from conversations and awkward. When I was a visitor to Botswana, I was only here for a short period of time, but as a resident I have established a more longstanding familiarity with people. It would be nice to have meaningful conversations without any pregnant pauses or difficulties.
---
I've come across people who think learning Setswana is easy. I was quite good at languages at school, but Setswana is a very difficult language to understand and speak. When you hear people talking in Setswana, it's spoken very quickly, so it's hard to pick up. Even Batswana can struggle, as there are different interpretations of how to construct a sentence in Setswana. A sentence spoken in French or Spanish is normally a direct translation of how it is said in English. The same sentence in Setswana can require 'going around the houses' and there could be a number of different ways to construct that sentence. More often than not, English words will be used within the sentence simply because it's easier or there's no Setswana equivalent for that word.
---
I would advise a foreigner treads carefully on social media platforms. There are a number of Facebook groups related to Botswana/Gaborone; these are great pages with some great discussions. These groups do emphasise the common language is English and asks that all members write and respond to posts in English; the group serves as a resource on matters that affect all residents and not just Batswana.
Unfortunately, posts can be written in Setswana or mix Setswana with English and the topic of language can spark an unpleasant reaction and a mob mentality. Batswana are proud and the majority of people that flout these rules can become quite confrontational when asked to write in English. However, like any society, there's always going to be rude and ignorant people, so its best to just ignore Setswana posts.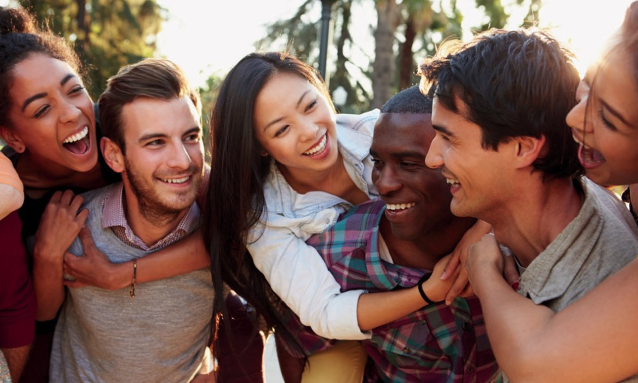 Thankfully, no one I've met in Botswana has a problem with me not being able to speak Setswana. In fact, most people are sympathetic and completely understand that it is a difficult language for foreigners to learn.
---
Do you have any opinions on this topic? Are you a foreigner who has mastered Setswana? Let us know what you think.