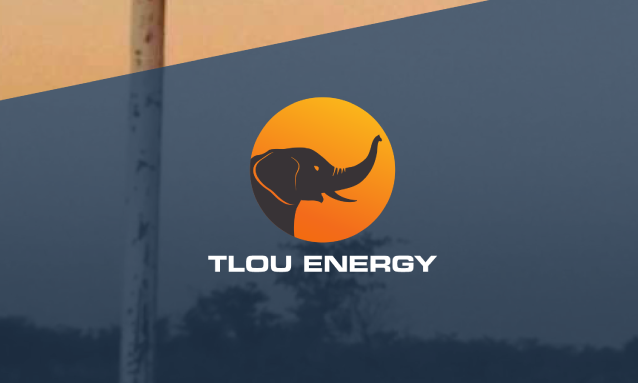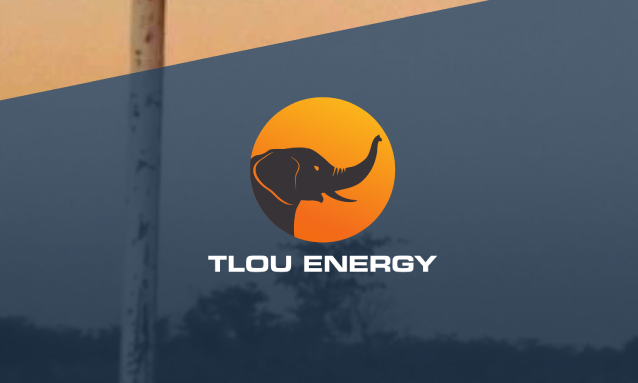 Tlou and Independent Power Corporation (IPC) have reportedly received a proposal request from the Botswana government to build a 100 Mw power station.
(IPC), Tlou Energy's partner in Botswana, has set up a US$250million joint venture with Quantum Global and engineer Tome to develop power stations in sub-Saharan Africa.
Tlou's Managing Director, Tony Gilby said;
"This joint venture, which includes significant investors in Africa, validates our decision to choose IPC as our power development partner for the IPP Project. We look forward to working closely with IPC to develop our IPP Project in Botswana into commercial operations and to develop discussions with QG Power Africa on this as an investment opportunity for them."
The IPP project is a potential 100Mw coal bed methane-fuelled power station to be jointly developed by IPC and Tlou on its Lesedi CBM project in Botswana. Tlou and IPC have received a proposal request from the Botswana government to build the station. IPC (and its funding partners) are to handle the power generation side and access, while Tlou commercialises the gas resources.
QG Power Africa, the subsidiary of Quantum Global that has signed the partnership with IPC, has already identified Botswana as an area where it sees development opportunities. Tomé International is an engineering consultancy focused on large civil engineering projects.
Shares in Tlou rose 2% to 6.1p.
---
Did you enjoy this article? Please share it or feel free to share your views with YourBotswana.
References: proactiveinvestors.co.uk