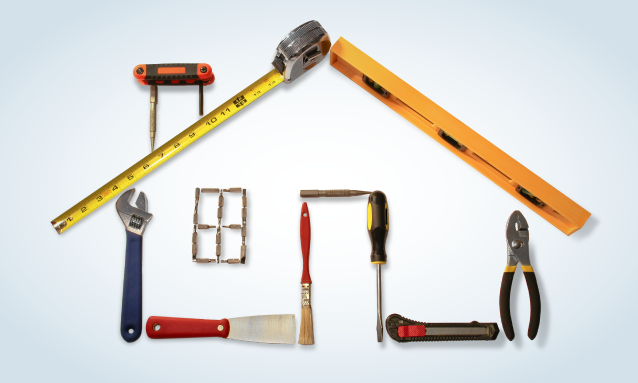 The Minister of Infrastructure and Housing Development, Nonofo Molefhi says the government has allocated the Self Help Housing Agency (SHHA) home improvement projects 39 million Pula during the financial year 2015/2016. 
Presenting the Committee of Supply speech before Parliament this week, Molefhi said 38 million Pula has been committed to various councils for 907 housing projects. 346 housing units have been completed, while 561 are under construction.
Additionally, he said 3,751 of 4,040 home improvement projects funded from 2008/2009 to 2014/2015 have been completed, while 289 are at various stages of completion.
Minister Molefhi said;
"Out of a total of 5,439 Turnkey projects funded since 2008/2009 to date, about 4,356 have been completed. About 2,071 out of 2,151 are implemented by councils and 909 of 909 and 1,003 out of 2,379 are implemented by the Botswana Housing Corporation (BHC)."
The Minister said they continue to strive to bring Batswana out of poverty, to provide them with dignified life under the Integrated Poverty Alleviation and Housing Scheme (IPAHS).
"Although it seems to be very slow in terms of housing construction, the outcomes of the scheme in terms of employment creation and income generation are visible and very promising," he added.
He said currently, about 19 projects, which have an enrolment of 370 beneficiaries, are on commercial production countrywide. In addition, two projects are under construction while two more are at mobilisation stage and it is expected that upon completion, the projects will each enrol 20 to 30 beneficiaries.
To date, about 179 beneficiaries have built houses for their families using allowances earned from the sale of products produced through the IPAHS programme.
The minister said the minister said the government decided to revamp the scheme by availing funds to capacitate projects with transport and machinery, training of the technical officers on marketing strategies to empower them to run the projects better and the training of beneficiaries on business and productive skills to graduate from poverty, with a view to making the programme more effective.
"The delivery trucks have been purchased and distributed to councils so the projects can run smoothly. The moulding machines are still to be purchased," he said.
He further highlighted that as part of the government's efforts to empower local contractors, 372 out of 750 Installment Purchase Scheme (IPS) and Youth housing units contracts have been awarded to citizen contractors. The first project comprising 156 units commenced in April 2016 and is scheduled for completion in December 2017. The scope of work includes infrastructure, servicing and internal roads.
Molefhi also said the other 264 units at Tsholofelo site were being prepared for awarding by the end of March 2017, as they were delayed by statutory requirements, which have now been met and are expected to start between April and June 2017. He said the remaining 114 units are to be constructed in Block 7, where geotechnical studies are on-going. The project is expected to start during the third quarter of 2017/2018.
"Of the units to be completed, 250 will be reserved for the youth under the youth housing scheme," he said.
Source: MmegiOnline
Picture courtesy of S&S Remodeling Contractors