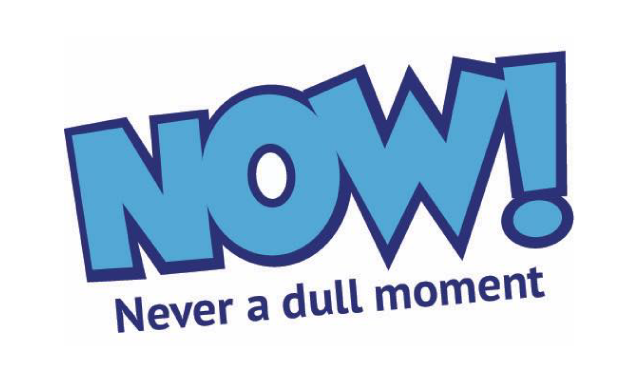 The Ministry of Youth, Sport and Culture Development (MYSC), which oversees the creative sector, says it has partnered with the wholesale internet seller Botswana Fibre Network (BoFinet), to create a video streaming service for state-owned TV channel known as "Now". If well implemented, the collaboration between the three state organs could change the fortunes of local creatives for the better.
Now TV Channel, which has not got off to a flying start locally and regionally, will be made available online courtesy of BoFinet hotspots and BoFiNet's mobile television taxi service. In a press conference this past week MYSC and BoFinet revealed that Now Tv channel will be made available across the country on 34 BoFinet hotspots, showcasing Botswana productions. The content will be accessible to local and international audiences via a web page and will be free to view.
Now TV Project Senior Official, Legae Digwaamaje said,
"The unique selling proposition is that we broadcast 100% local content. We already have programs on the streaming service, as 49 programs were acquired at the tune of P19 million. The ministry also acquired an additional 68 programs for 13 categories of programming for P44 million."

"We want to see quality productions from Batswana and have Now Tv grow and sustain itself with content from Batswana. Over 80% of the companies engaged are youth-owned, while the participating or contracted companies are 100% Botswana companies. For now, the platform will not be accepting international bids or programs," Digwaamaje said.
MYSC revealed that the tendering method had been put in place to allow production companies across the country a fair chance. Tenders were put out for a minimum of a month before being closed.
On issues of royalties and copyright protection, Digwamaaje noted,
"Issues of royalties have been taken into consideration. We are working closely with Copyrights and Intellectual property Authority (CIPA) as well as the Copyright Society of Botswana (COSBOTS) to come up with a comprehensive strategy. Our artists will not be left behind."
For his part, Technical Executive, Mpho Koolese explained the mechanics BoTiNet's role;
"MYSC and BoFiNet held meetings to help resolve challenges faced by the channel and BoFiNet suggested a couple of ICT initiatives that could help resolve the challenges. BoFiNet contributions included the  development of a portal that will be used to access the channel online."
BoFiNet currently has 34 hotspots in public spaces such as malls, airports, bus ranks and hospitals in areas including Gaborone, Francistown, Maun and Kasane. The Now Tv streaming platform is expected to utilise these services to attract viewers. The idea is also to provide MYSC with the ratings in terms of visitors and programs viewed. BoFiNet revealed that its Wi-Fi hotspots attract over two thousand users daily.
"BoFiNet is in the process of expanding hotspots to areas including Gantsi, Tsabong and Thamaga to allow the youth in those areas to access the platform. Batswana with devices such as laptops, smartphones, tablets and computers will be able to access the platform at their convenience," Koolese revealed.
Next week the Ministry of Youth and BoFinet will officially unveil the website address as well as platform, followed by a country-wide roadshow to raise awareness about the various opportunities the platform presents to Batswana.
Reference: sundaystandard.info