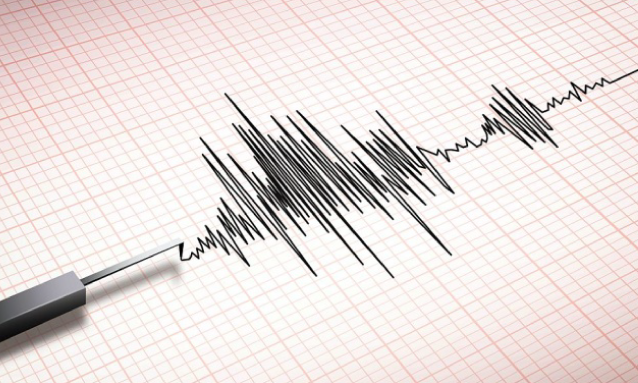 An earthquake measuring 3.0 on the Richter scale reportedly rocked the Kazungula-Kasane area on the morning of February 9.
According to a notice posted by the Botswana Geoscience Institute – BGI the quake happened around 4:32 am last Friday. The event was well recorded by the global seismographic stations, including the Botswana seismic stations at Sekoma (SKOMA) and Magotlhwane (LBTB) as well as stations in South Africa, Namibia, Zimbabwe and Zambia.
The institute received reports from the public in the Kazungula and Kasane Plateau areas. The BGI assured the public that there was no imminent threat to the country, and urged people to carry on as normal while they continue to monitor the situation.
The BGI continues to monitor earthquakes in Botswana in collaboration with its international partners and will keep the public posted through all available channels. It will also continue to sensitise the public on earthquakes and safety precautions to be followed in the event of an earthquake.
Reference: BOPA