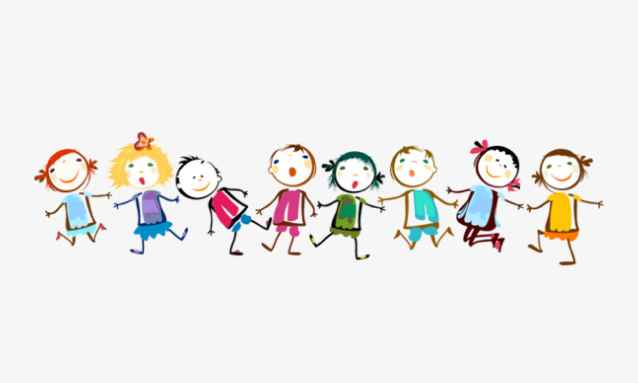 The government through the Ministry of Basic Education – MoBE is knuckling down to ensure that from next year all primary schools will have at least one pre-primary class. This follows the 2014 pilot the government embarked on across some schools back in 2014.
Speaking recently at a two-day seminar on Education and Training Sector Strategy Plan- ETSSP launch in Palapye, the project coordinator, Dr Moses Mengwe said the programme would be compulsory for all primary schools from next year, with at least one pre-school class per school.
Dr Mengwe said with the introduction of pre-school education, the government aims to improve the quality of Botswana's education. He said as such, there was the need for proper planning and adequate funding.
"This may sound new but it is an old primary school method that was used in the past where pupils started with Sub A and Sub B before they could proceed to Standard One," he said.
He said the ministry's strategic plan was aimed at developing new and alternative pathways for education and addressing the mismatch of skills. Additionally, Dr Mengwe said the programme would allow for pupils to be examined in five core subjects unlike currently; where they sit over eight subjects. He said the programme was expected to be fully operational by 2020 across all state schools.
Through the programme, he said schools would be able to identify pupils from grassroots level and in order to classify them according to their capability and level of understanding. He highlighted that by introducing pathways and the implementing the new system (also expected to kick off next year), the government seeks to overhaul Botswana's education system.
With regards to senior secondary schools, he said it was anticipated the changes would affect 34 secondary schools. Dr Mengwe explained the introduction of multiple pathways would focus on three categories; technical, professional and academic.
The programme is to be piloted in three senior schools; Moeng College (Agriculture), Letlhakane Senior (Borehole Maintenance and Drilling), while Maun Senior would focus on Tourism and Hospitality.
Dr Mengwe said the pilot could expand to include 10 schools, budget permitting.
Reference: BOPA