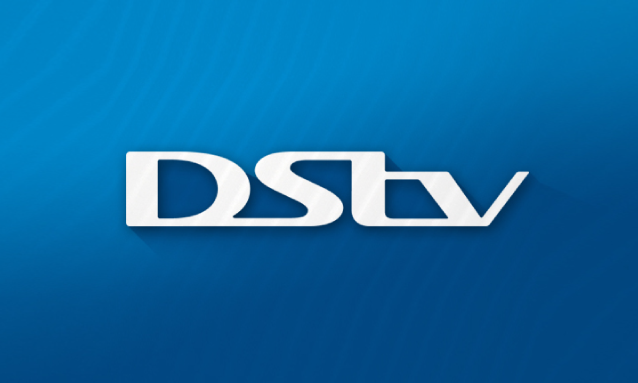 This week DSTV viewers were tickled pink by news of DSTV prices dropping by a whopping 23 percent. In a bid "to give customers value for their money", Multichoice Botswana announced the DSTV Access Package price would go from P110 to P85 to give customers "great entertainment at affordable prices".
MultiChoice Acting Marketing and Public Relations Manager, Thembi Ndzinge told a press conference that the decision to drop the rate was made to enable every Motswana to enjoy DSTV from the comfort of their homes.
"Customers have always been at the centre of everything that we do at Multichoice. That is why we are constantly looking for new ways to please them. DSTV is no longer considered a luxury for the elite and rich like it used to be back in the days when we only had two packages. P85 is really not that bad," she said.
Ndzinge said DSTV has five packages but MultiChoice sought to make viewing affordable for the average person who could not afford certain luxuries.
The Access Package comprises channels such as E! Entertainment, Fox Life, Channel O, BBC news, eNCA, Supersport nine and 10 and a few religious channels.
Ndzinge noted that the package is designed to be inclusive, as it also has kiddies' channels such as Nickelodeon and Disney Junior. To attract new customers, Multichoice has gone one further and slashed the DSTV Zapper HD Decoder price from P559 to P299.
---
YourBotswana View
I've always felt DSTV is extortionate for what you get (e.g hideous amount of repeats and very old movies), so it's nice to see prices go down. However, I think the announcement was a little ambiguous. A lot of people seem to think this is a blanket reduction across all packages, which it clearly isn't. For me personally, I also found it somewhat confusing because I thought the reduction applied to the access fee as opposed to the access package.
Do I think the reduction is a good thing? Of course I do, after all, every little helps. However, I feel MultiChoice could do with doing more, either an across the board reduction or a price freeze for 1 or 2 years because the company tends to hike prices year on year.
Not doing that will alienate a lot of already disgruntled customers. What's more, the winds of change are blowing, with other players such as Kwese TV wanting a slice of the pie. For too long, MultiChoice has had it easy because until now it has never had a single competitor. With more providers coming to join the home entertainment party, this price reduction may be a case of too little too late. For the first time, Batswana will be able to shop around for a better offer at much more affordable prices and I'm afraid if MultiChoice is not careful, it'll soon price itself out of its cushy position at the top of the TV viewing food chain in Botswana.
---
What do you think of this price cut? Do you think it's enough to make a difference in your life? Please share your views with YourBotswana.
Reference: BOPA